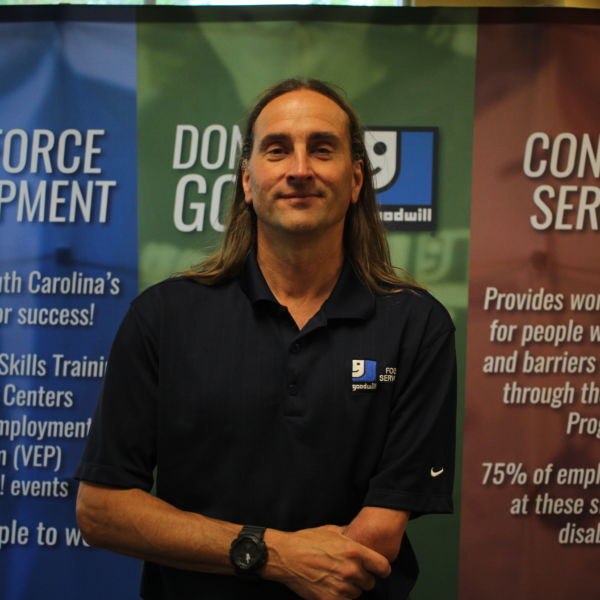 Tim Zarzecki – 2017 Achiever of the Year
Born without a left arm below the elbow, Tim has faced many challenges due to not only his physical disability but also a depression that resulted from his childhood difficulties. Tim has overcome all of these obstacles to become a role model for all Goodwill employees and a champion of the self-advocacy effort. Tim is thriving in his job and has been recognized nationally by both Goodwill Industries International as well as SourceAmerica.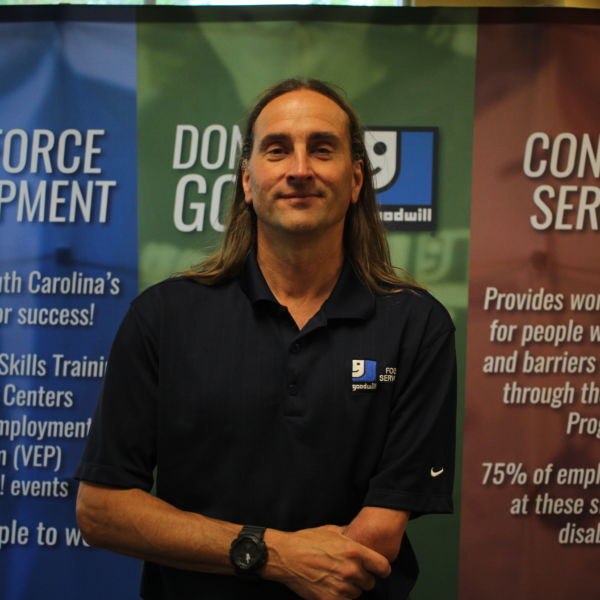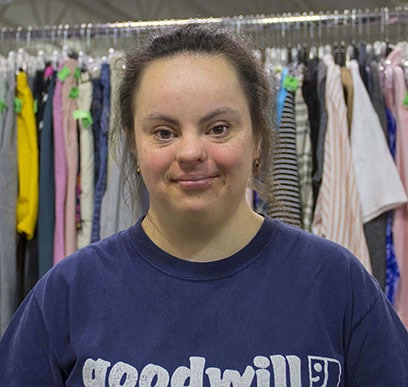 Taylor Graham – 2017 Goodwill Works! Award

Taylor Graham today is a vastly different person than the shy, nervous girl who started at Goodwill wanting to learn and work, but lacking confidence in herself.  Today's Taylor is full of confidence and charisma and enjoys responsibilities in both the front of the store and back of the store.  She even feels comfortable handling the PA system – a true testament that Goodwill Works!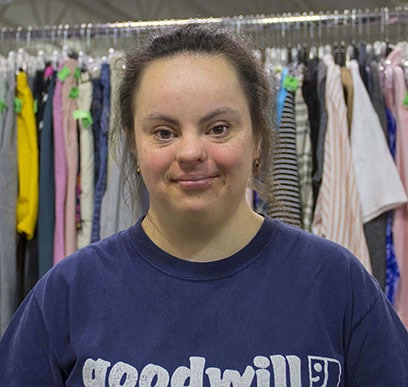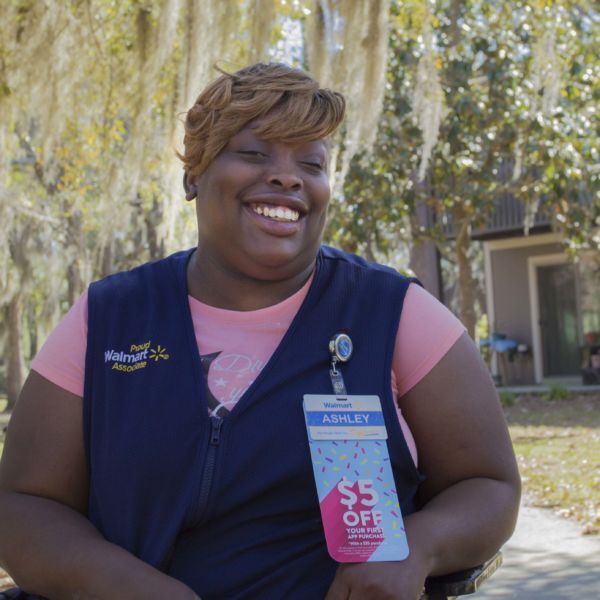 Ashley Jenkins – 2017 Graduate of the Year
Enthusiastic and determined, Ashley Jenkins has never let her disability slow her down.  She's worked her way up from the Enclave, to a Goodwill store cashier, to the Galley and now to Walmart!  Ashley demonstrates a resilience and perseverance that is astonishing to all that meet her.  She now lives independently and is determined to earn a college degree in Business Office Technology in order to continue her growth!