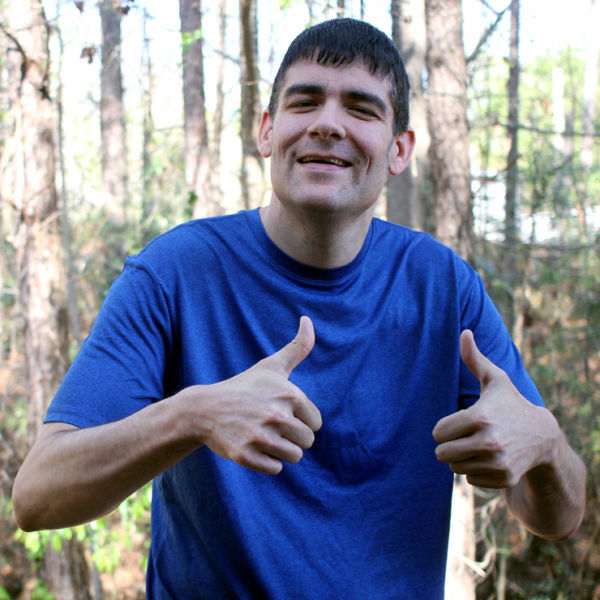 Allen Jones – 2016 Achiever of the Year
Although Allen faces many challenges due to his disability and has encountered past difficulties in his home life, he does not let anything stop him from being the best employee and role model he can be. Thanks in part to Goodwill, Allen is thriving in a job at the Naval Weapons Station Galley.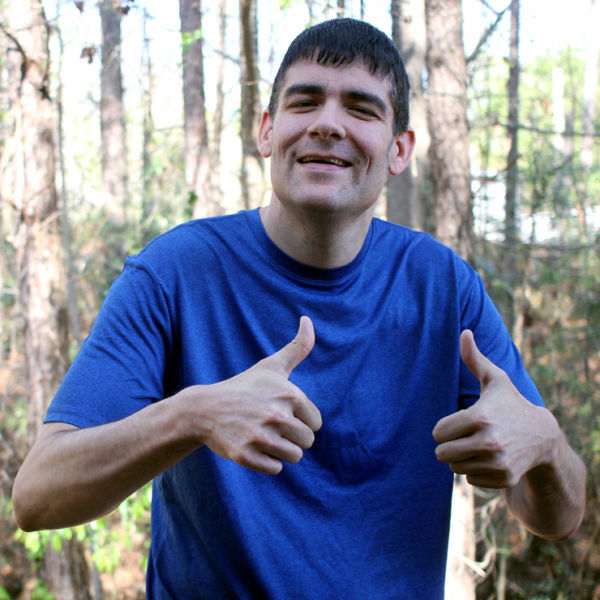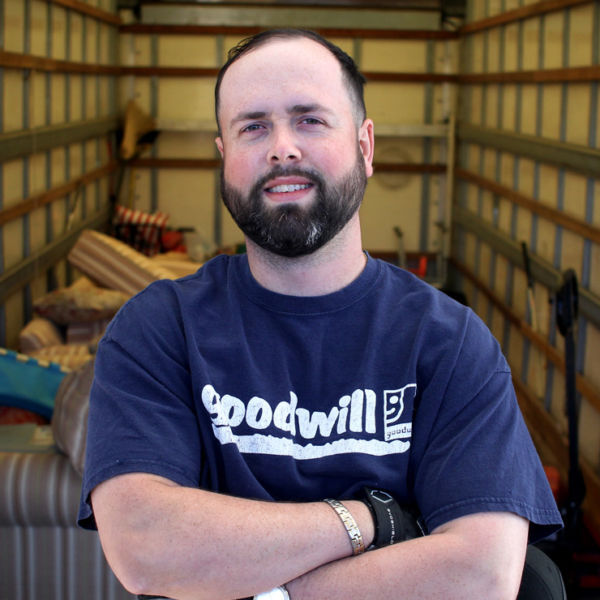 Chance Adams – 2016 Goodwill Works! Award Winner
Despite his troubled past, Chance Adams was determined to succeed in the workforce and in life. He is grateful to Goodwill for saying "yes" when so many others told him "no"and is working his way up in the company in hopes of becoming a truck driver in the future.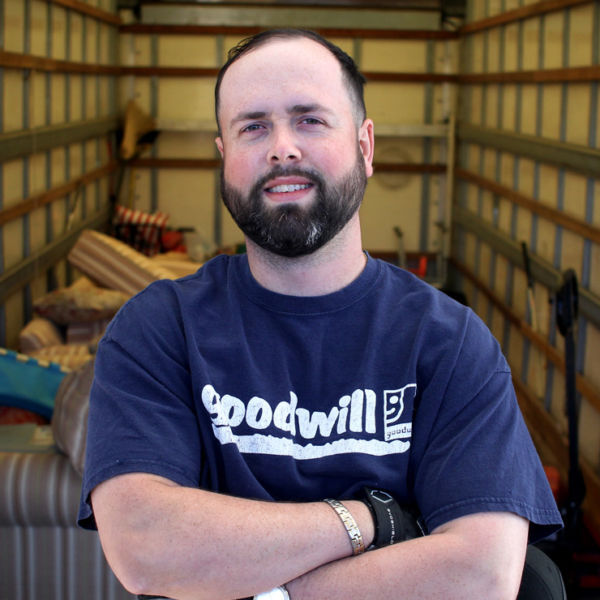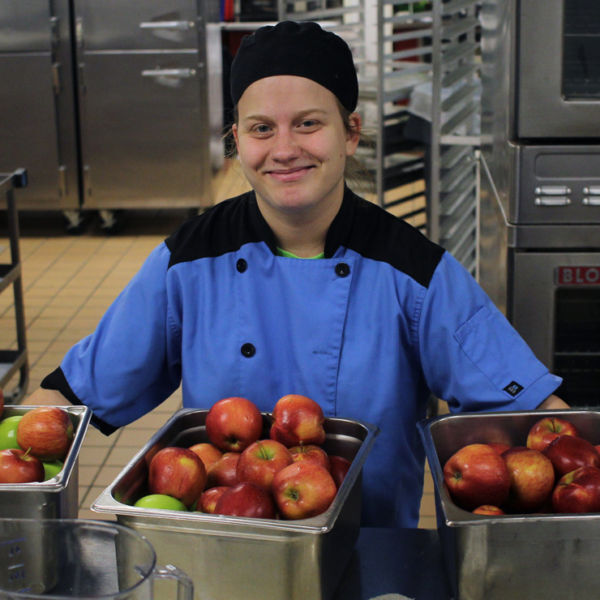 Ashley McFarling – 2016 Graduate of the Year
Ashley used to be easily overwhelmed and frustrated in the kitchen. She worked hard during her time at the Naval Weapons Station Galley to improve her work and social skills. She is now more independent than ever and enjoying a new job in a local middle school cafeteria.