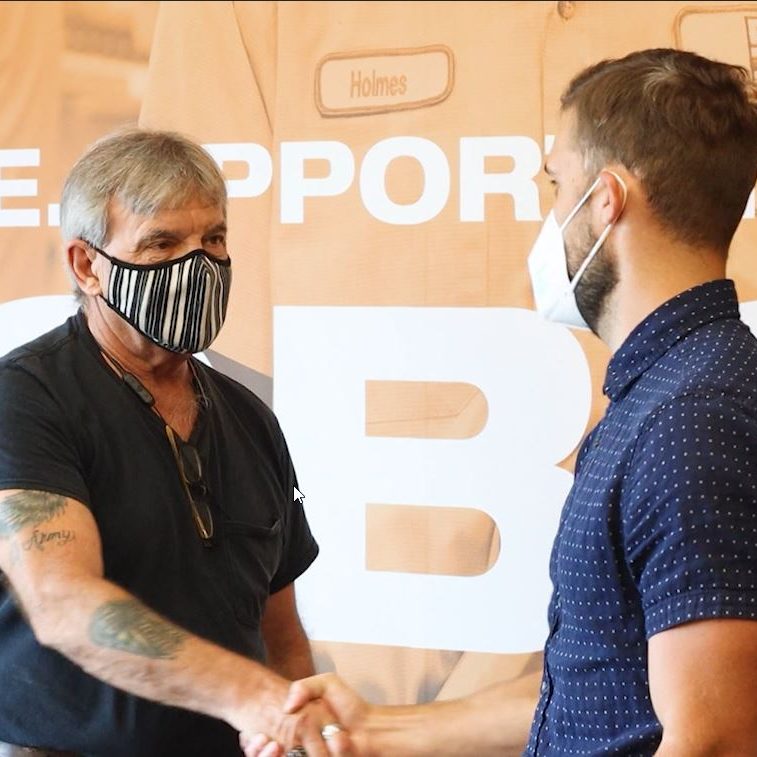 Rex Bills – Homeless to Future Supervisor

Previously homeless veteran, Rex Bills tells of his struggles and how Palmetto Goodwill and Palmetto Warrior Connection transformed the cold winter nights spent alone on Rivers Avenue into a future filled with hope and opportunity. To read more of Bills' story, click below!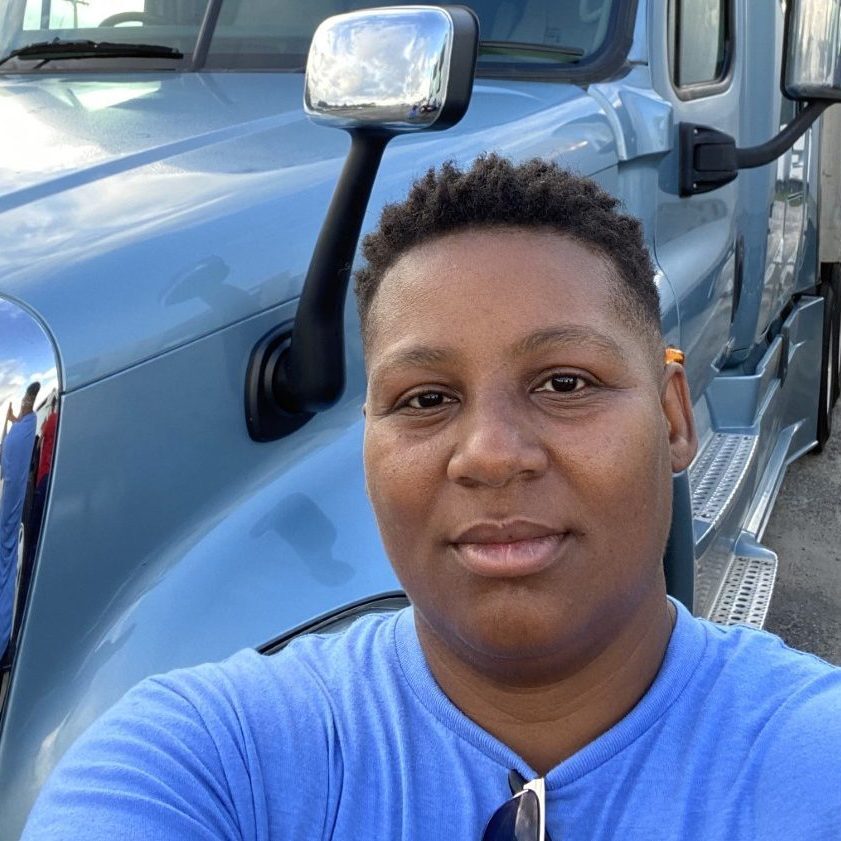 Kera Graham – 2020 CDL Graduate
Confidence and determination are just two of the qualities that make up Kera Graham, a recent graduate of our CDL program. After a strenuous job search, with no prior luck, Kera stumbled upon an advertisement for Palmetto Goodwill's CDL training course and decided to give it a shot.