Eliminating Barriers. Providing Opportunities. Strengthening Communities.
Palmetto Goodwill's programs and services are funded through the sale of generously donated household goods and clothing in our 33 retail stores across lower South Carolina. More than 86% of every dollar Goodwill generates helps provide support, education, and job training for members of our community.
Thanks to our wonderful donors and shoppers, in 2021, we were able to provide over 89,549 services to 16,807 unique individuals in lower South Carolina. We also helped place 1,943 people in new jobs, served 866 veterans, and diverted 16.5 million pounds of goods from local landfills.
Palmetto Goodwill continues to grow and evolve while staying true to our mission of offering sustainable employment opportunities and related support services to those in need. To that end, in the summer of 2018 Palmetto Goodwill leadership began developing a 2025 strategic plan to define and give greater focus to our efforts. The resulting plan is vetted, challenging and achievable, and establishes a well-defined framework for Goodwill's future growth, mission advancement, and funding.
Click HERE to see our Community Impact 2025 plan!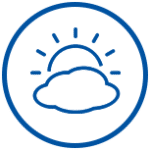 Mission
Our mission is to help people achieve their full potential through the dignity and power of work. We serve this mission by providing job training and employment services throughout 18 counties in lower South Carolina.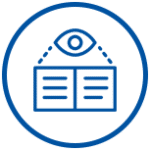 Vision
We believe every person should have an opportunity to achieve his/her fullest potential. We strive to be the primary community resource for training and employment of those seeking economic independence and improved life.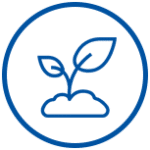 ICARE Values
Our values are integrity, collaboration, attitude, respect, and excellence. We firmly believe creating a sense of belonging fuels our mission and empowers us to deliver Amazing Customer Experiences to those we serve, our partners, and one another.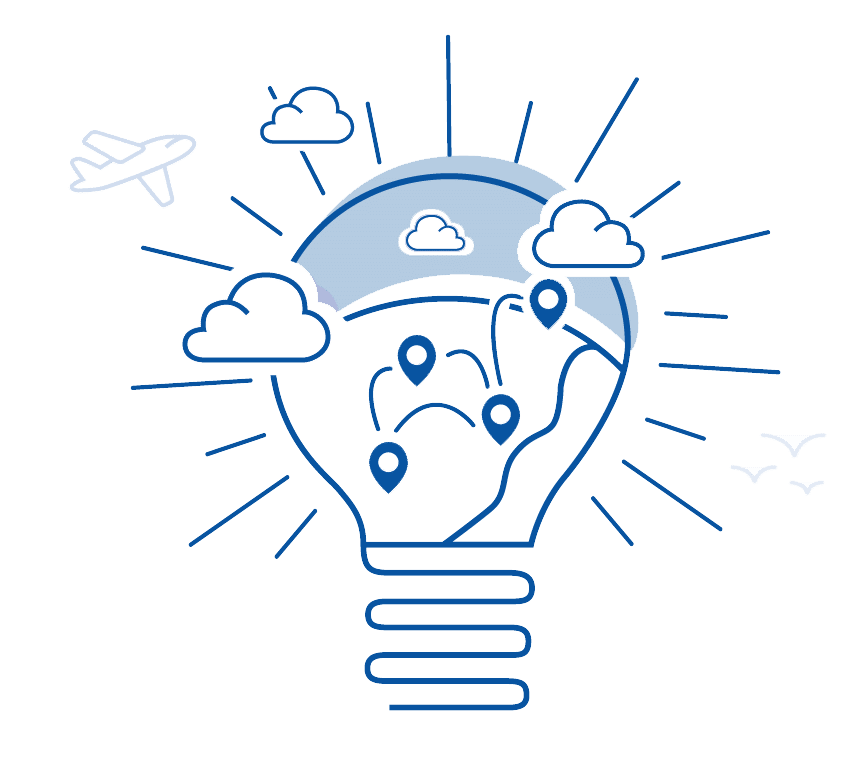 More than 86% of every dollar Goodwill generates helps provide support, education and training for members of our community.