Eliminating Barriers. Providing Opportunities. Strengthening Communities.
Palmetto Goodwill's programs and services are funded through the sale of generously donated household goods and clothing in our 30 retail stores across lower South Carolina. More than 90 cents of every dollar Goodwill generates helps provide support, education and job training for members of our community.
Thanks to our wonderful donors and shoppers, in 2017 we were able to provide job training and employment services to over 45,000 individuals in lower South Carolina. We also helped place close to 2,000 people in new jobs, served 800 veterans and trained upwards of 1,200 people through our Job Link Centers, Hire Me! events and other programs!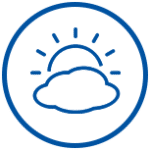 Our mission is to help people achieve their full potential through the dignity and power of work. We serve this mission by providing job training and employment services throughout 18 counties in lower South Carolina.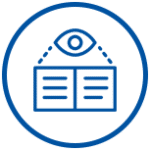 We believe every person should have an opportunity to achieve his/her fullest potential. We strive to be the primary community resource for training and employment of those seeking economic independence and improved life.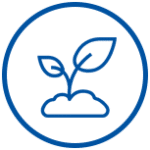 Our efforts are centered on the belief that work forms the foundations of our relationships with others. Work effects our self-esteem and allows us to become successful contributing members of our community.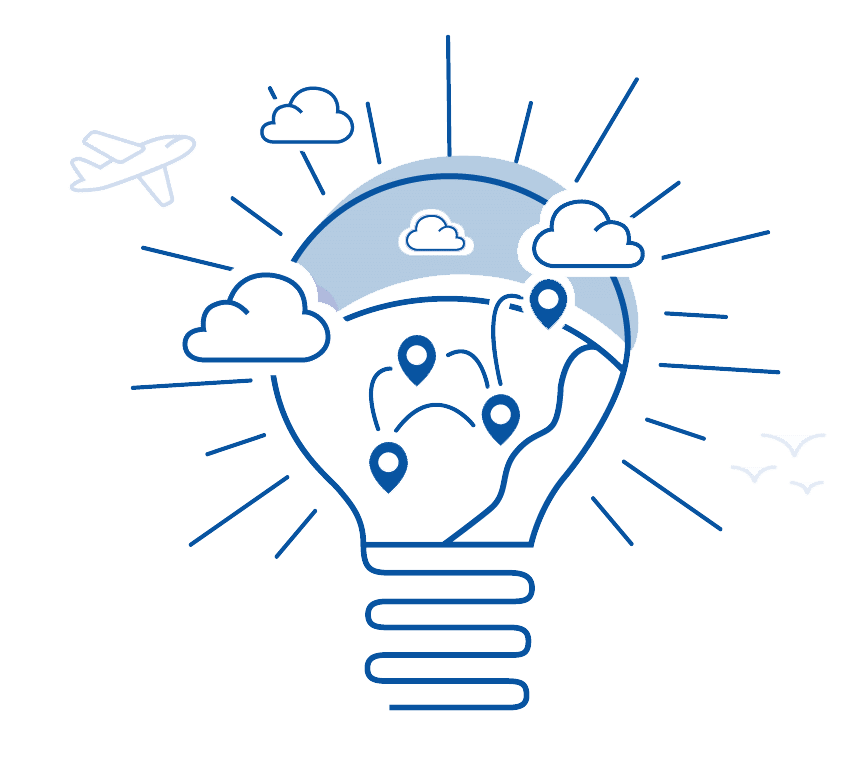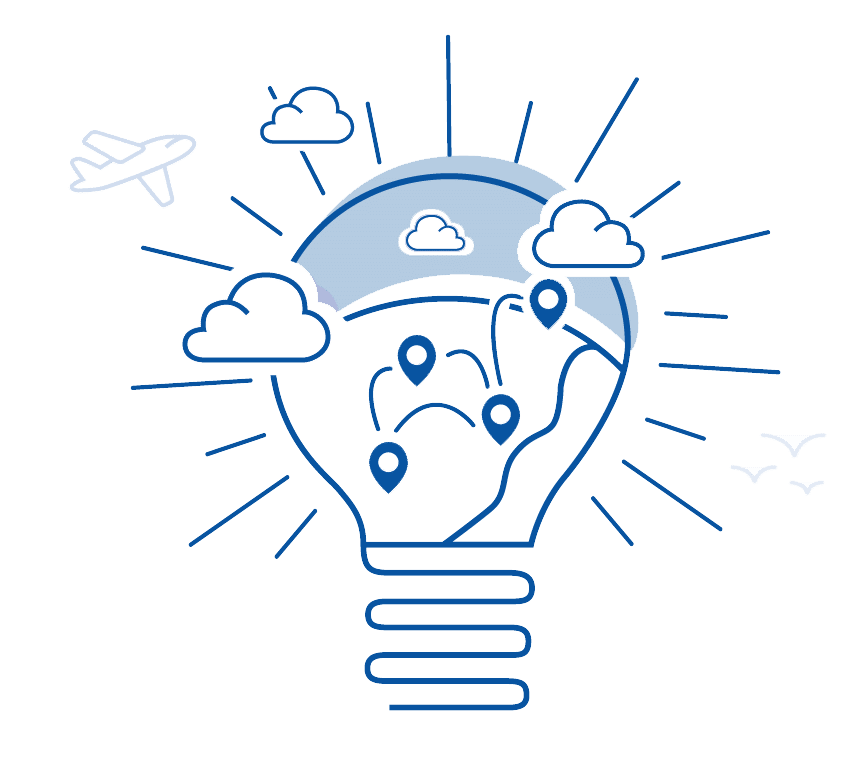 ---

More than 90 cents of every dollar Goodwill generates helps provide support, education and training for members of our community.

---