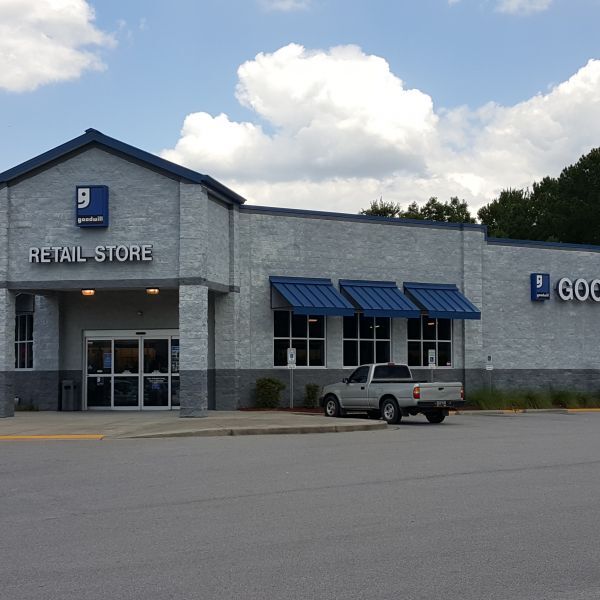 Palmetto Goodwill to Reopen Walterboro Retail Store
July 6 – North Charleston, SC – Palmetto Goodwill is reopening its Walterboro store Thursday, July 9 after being closed since March due to COVID-19. The store located at 112 Robertson Boulevard will celebrate it's reopening to the Walterboro community with stocked shelves, thanks to generous donors who cleaned out closets during quarantine, as well as new goods.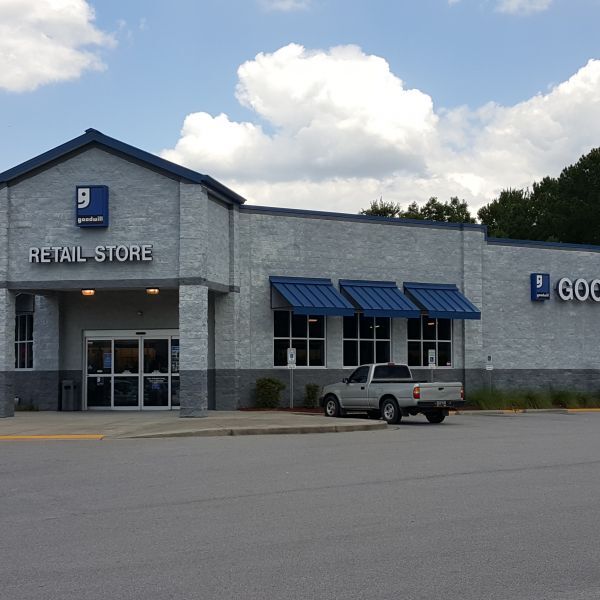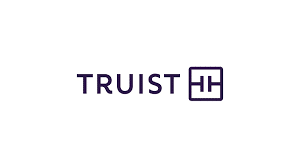 Palmetto Goodwill Receives Grant from Truist for COVID-19 Relief Efforts
June 16 – North Charleston, SC – Palmetto Goodwill announced it received a $100,000 grant from Truist Financial Corporation to continue offering workforce assistance services through its virtual and walk-in Career Opportunity Centers.
The grant is part of the financial services company's Truist Cares initiative, a $25 million philanthropic pledge to support basic needs, medical supplies and financial hardship relief due to COVID-19.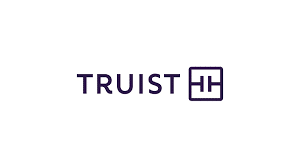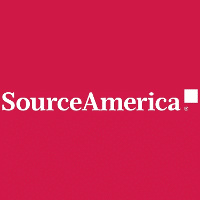 SourceAmerica Honors Palmetto Goodwill with Award
June 12 – North Charleston – Palmetto Goodwill is proud to announce that it has been selected as the 2020 SourceAmerica national Performance Excellence in Government Contracts Award winner.
The Performance Excellence in Government Contracts Award was given for performance connecting professionals with disabilities to employment opportunities while serving as an example to other nonprofit agencies.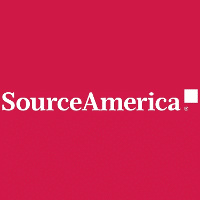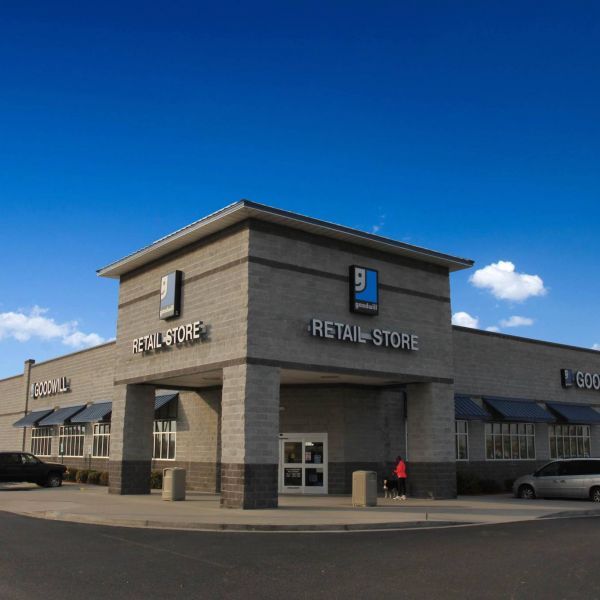 Palmetto Goodwill Reopening Several Career Opportunity Centers
April 23 – North Charleston – Palmetto Goodwill is reopening seven of its career opportunity centers and 28 of retail stores with additional safety measures this week to start rebuilding our community and workforce.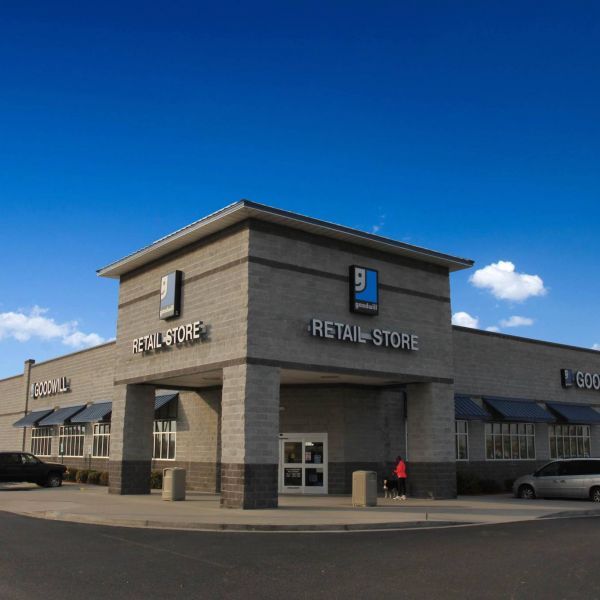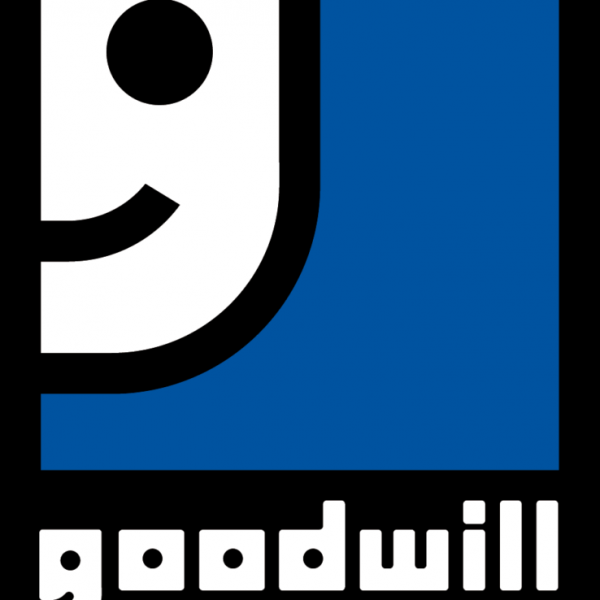 Coronavirus Message from our CEO  (3/16/20)
Dear Valued Goodwill Customer, Donor, Program Participant, 
We know there is growing concern about the Coronavirus (COVID-19) as a significant health event. The well-being of our customers is our top priority. We want you to know that Palmetto Goodwill is monitoring the latest reports from state and federal agencies regarding suggested actions for organizations serving the public.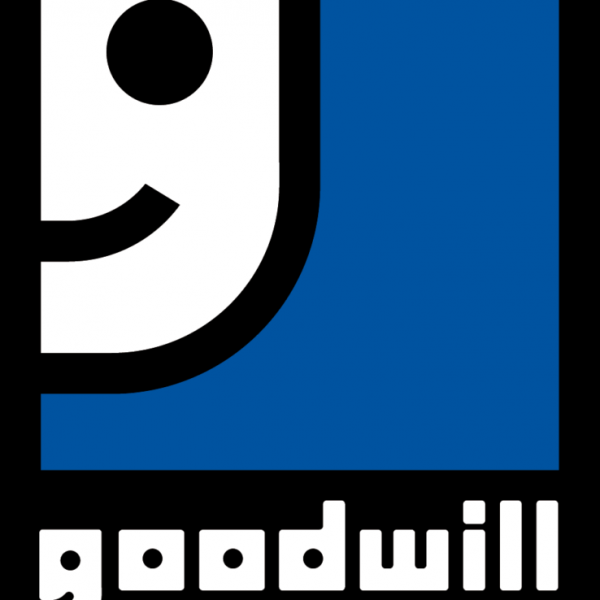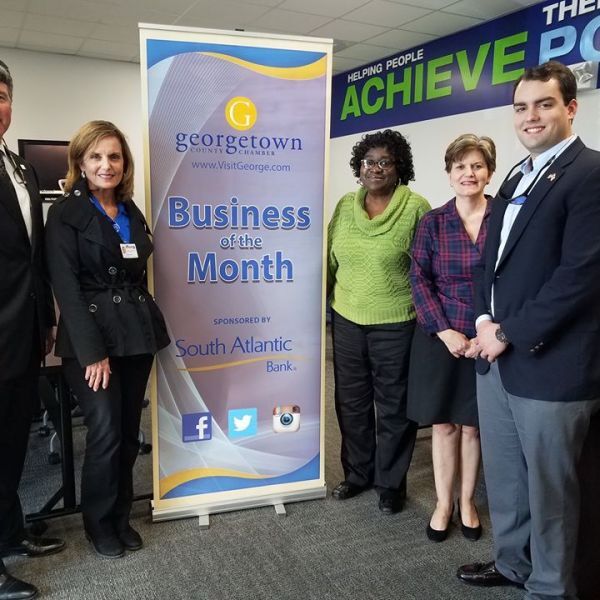 Georgetown Career Opportunity Center Recognized for Service
February 3 – Georgetown – The Georgetown Career Opportunity Center has been named "Business of the Month" for February by the Georgetown County, SC Chamber of Commerce.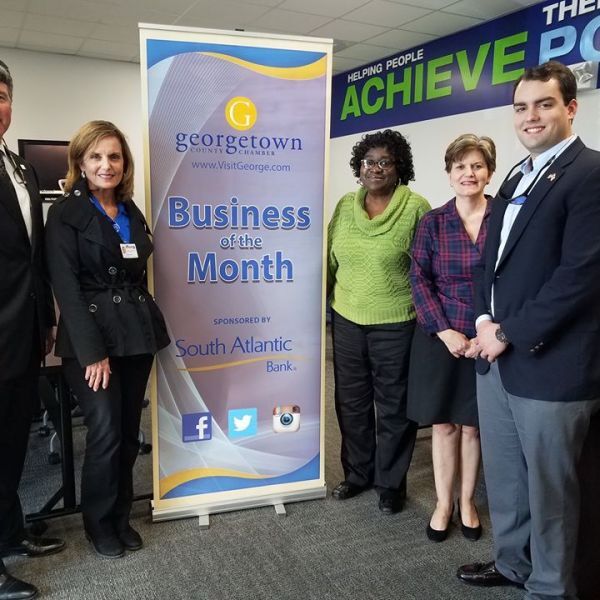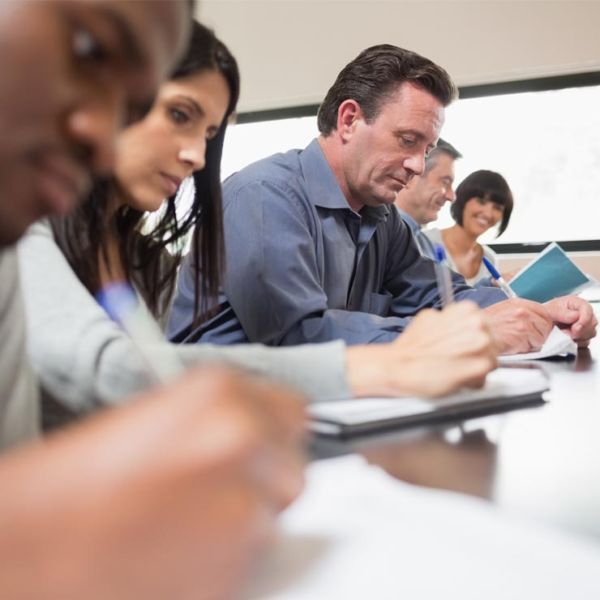 Palmetto Goodwill Offering Onsite and Online Certification Courses
January 23 – North Charleston – Palmetto Goodwill hosted its first 2020 Hiring Event and Career Info Session today, where it unveiled a new initiative aimed at helping address the state and region's workforce development needs, while simultaneously accomplishing Goodwill's mission of providing job training and employment services to those in need.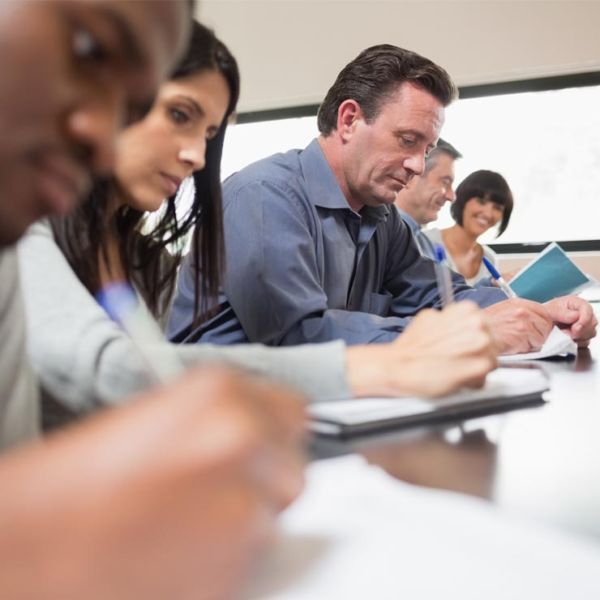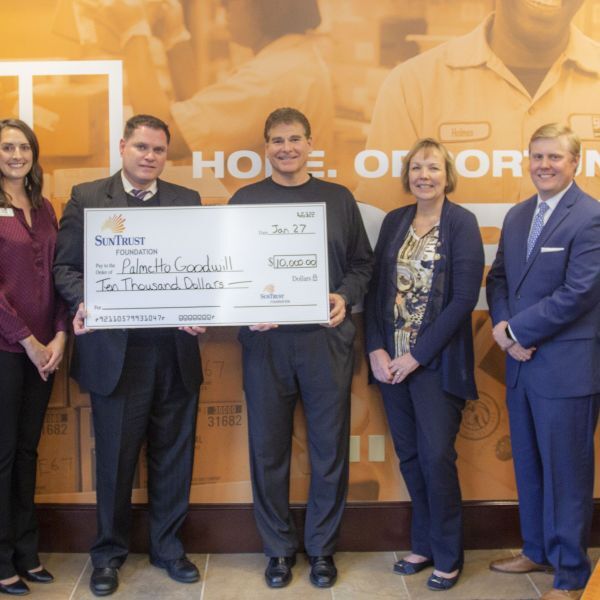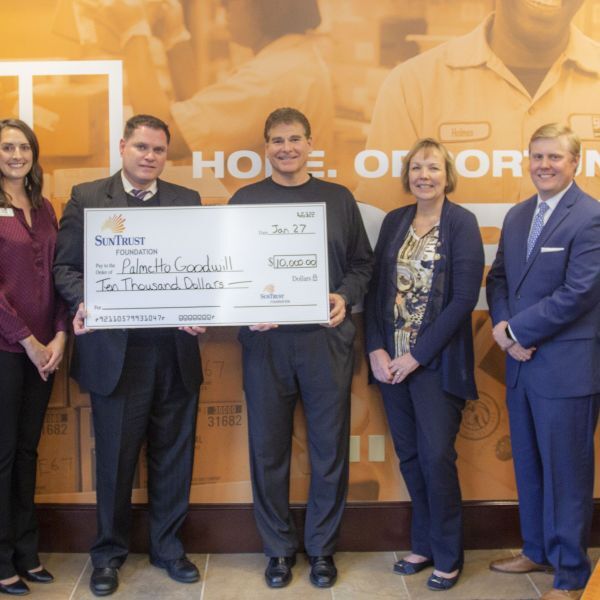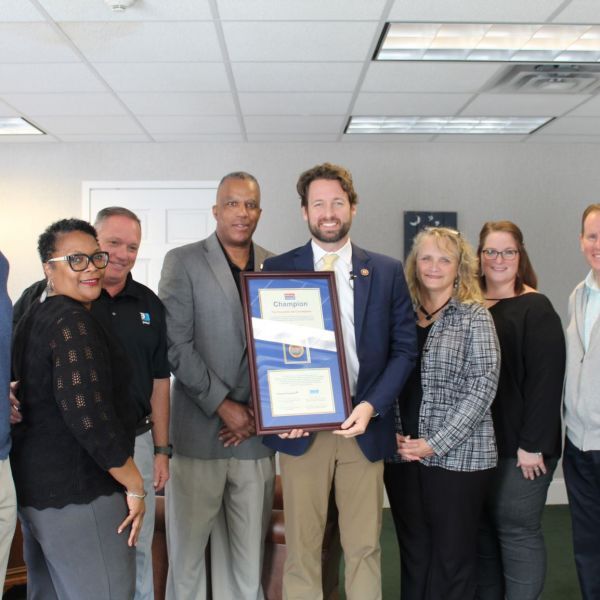 Palmetto Goodwill and SourceAmerica Recognize Congressman Joe Cunningham as AbilityOne Champion

December 16 – Mt. Pleasant – Rep. Joe Cunningham(D-S.C.)was recently honored as an AbilityOne® Congressional Champion of employment opportunities for people with disabilities.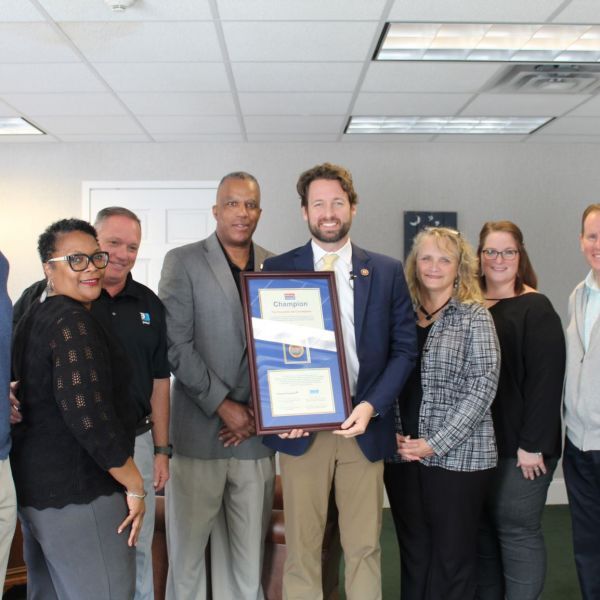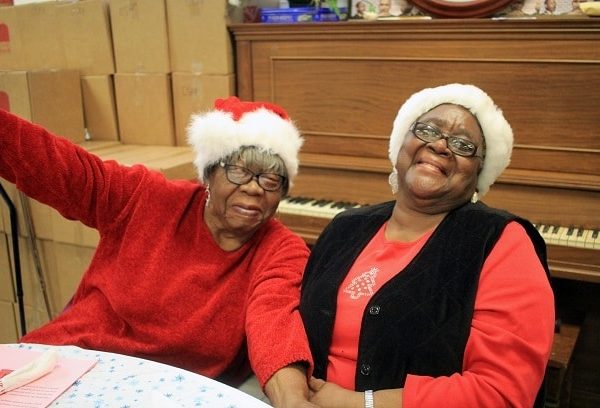 Palmetto Goodwill Golden Angel Program Provides Gifts and Meals for Seniors
December 13 – Charleston, SC – Palmetto Goodwill provided a holiday meal and gifts to 80 disadvantaged seniors at the Charleston Area Senior Center, located at 259 Meeting Street in downtown Charleston.  Additional meals and gifts are being distributed to more than 700 low income seniors in lower South Carolina during this holiday season.