 Diversity Commitment
"We celebrate and support a culture of diversity, inclusivity, and belonging in our workplace. Our values ensure that team members feel respected, accepted, and included. We firmly believe creating a sense of belonging fuels our mission and empowers us to deliver Amazing Customer Experiences to those we serve, our partners, and with one another."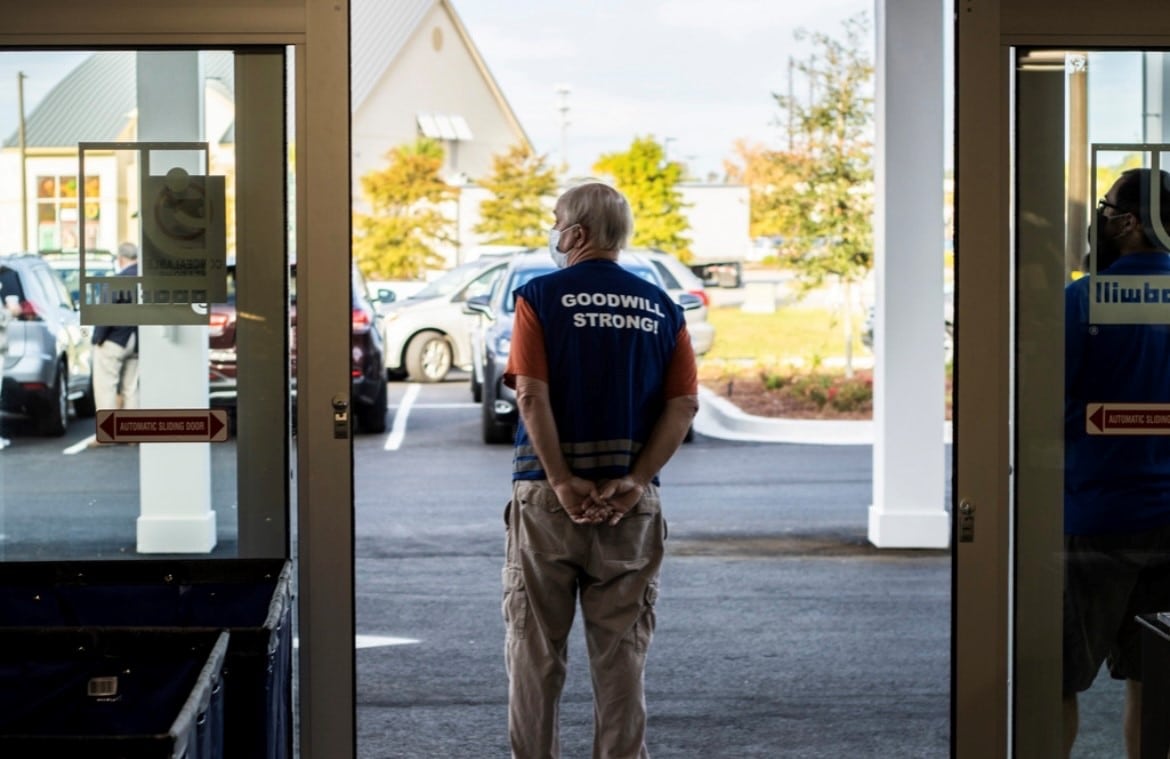 You
Shop with Goodwill, donate to Goodwill or attend one of our events.
We
Use 86% of every dollar to provide programs for people with disabilities and other employment barriers.
Our Communities
Receive job training and education opportunities to reach their full potential. Palmetto Goodwill Community Impact Plan
In 2022, Palmetto Goodwill leadership and board of directors developed our Community Impact Plan which focused on three main pillars:
Investing in our communities
Grown our own
Sustain our Future
With 33 retail stores and online shopping options, you are sure to find what you are looking for!
From clothing to electronics your donations make a difference by changing lives. Click here to find a donation center near you!
By volunteering or attending our events you are helping us provide education and job opportunities to people with disabilities and other barriers to employment.
Our 2022 Community Impact
0
Individuals Placed In Jobs
0
Unique Individuals Served
0
Million lbs. of Goods Diverted from Local Landfills