The History of Goodwill and Palmetto Goodwill
Palmetto Goodwill is a local non-profit with local board members that serves the 18 counties in our area. Though times have changed, Goodwill's mission of assisting people in improving their lives has not. Goodwill organizations across the country are proud to offer "a hand up, not a hand out" every day.
A hand up, not a hand out.
Goodwill Industries was founded in 1902 in Boston by Reverend Edgar J. Helms, a Methodist minister and early social innovator. Helms collected used household items and clothing, then trained and hired the poor and immigrants to mend and repair the goods. The items were resold or given to the people who repaired them. The system worked and the organization formally incorporated in 1910 and began providing job skills training and placement programs. The name "Goodwill Industries" was later adopted after a Brooklyn, NY, workshop coined the phrase.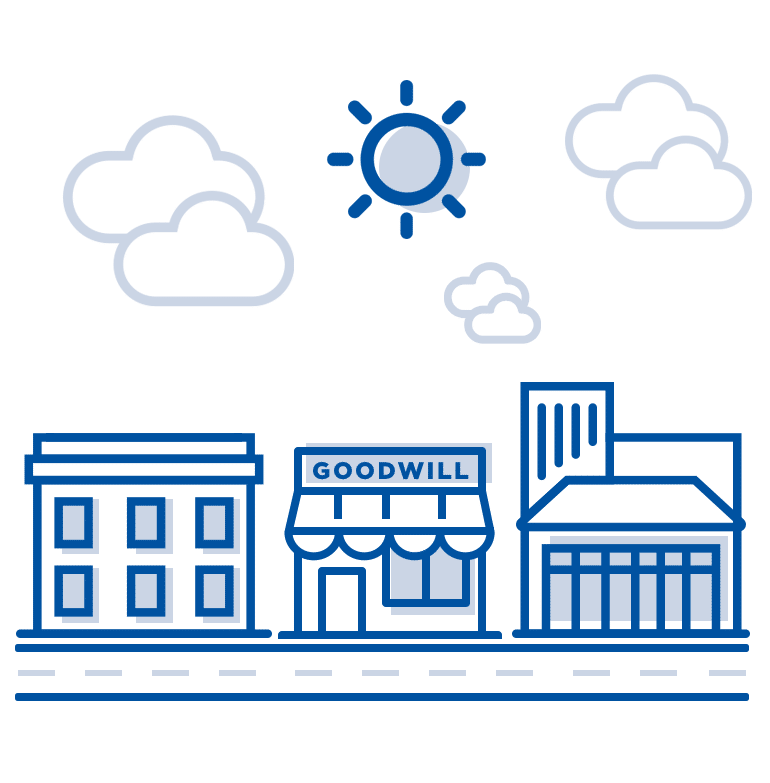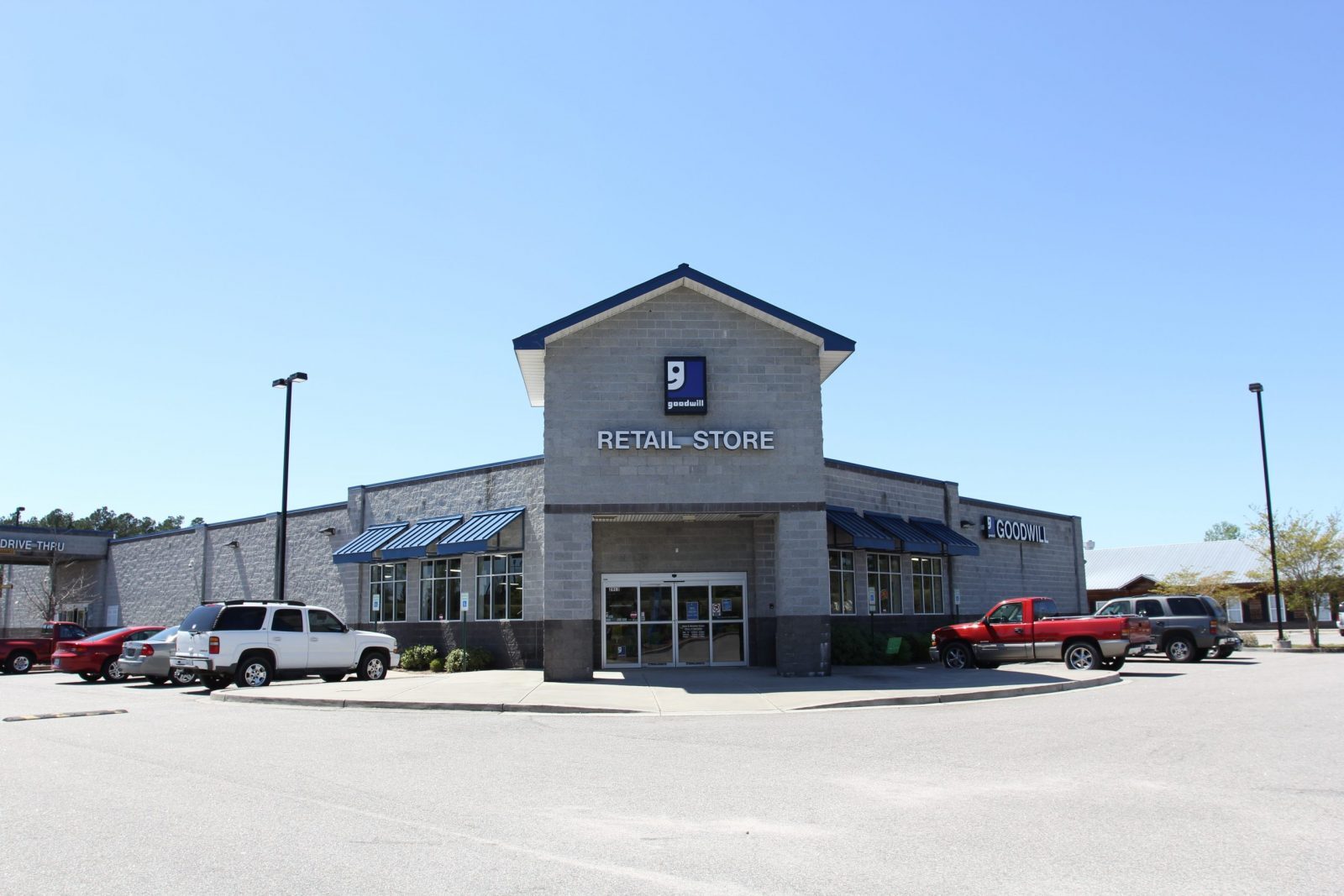 Palmetto Goodwill opens in 1979
Here in Lower South Carolina, your Palmetto Goodwill has been building better communities through the power of work since the 1970s. The community has supported Goodwill Industries with donations of goods, monetary contributions and by shopping in Goodwill retail stores. Because of this support, Goodwill's mission of helping people achieve their full potential through the dignity and power of work is as relevant today as it was when Palmetto Goodwill opened its doors in 1979.