Let Us Help You
 Is your business in need of a cost-effective contract solution?  Through our commercial services division, Palmetto Goodwill provides operational solutions that meet your needs while employing individuals with various disabilities. We work diligently with this often untapped workforce to ensure both their success and the success of your business. With substantial experience administering large contract operations, Palmetto Goodwill is well-equipped to meet your business operation needs in the following areas: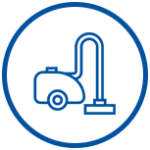 You name it and our teams can clean it. From offices and retail spaces to warehouses, campuses and even aseptic cleaning, we're equipped to handle any job. Check out our CIMS & GB award for our comprehensive green cleaning program!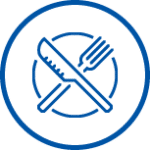 Our employees are capable of handling your company's entire food and beverage operation – from a grab-and-go service all the way to a full service cafeteria.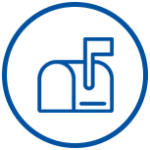 We're able to manage and operate mail room and Postal Service Centers. Our staff is fully capable of handling Certified and high-risk mail items.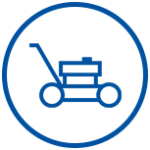 We'll keep your landscaping in tip-top shape. We specialize in basic business landscaping and lawn care as well as display beds and security and perimeter fence maintenance.
Benefits of Working with Goodwill
We are committed to providing training and employment opportunities to people with disabilities. By partnering with Goodwill, you will not only be giving people with barriers to employment a chance to work and improve their lives, but your business will benefit from a loyal and dedicated workforce. 
If you're interested in learning more about how Goodwill can fulfill your business needs, please contact us using the form below.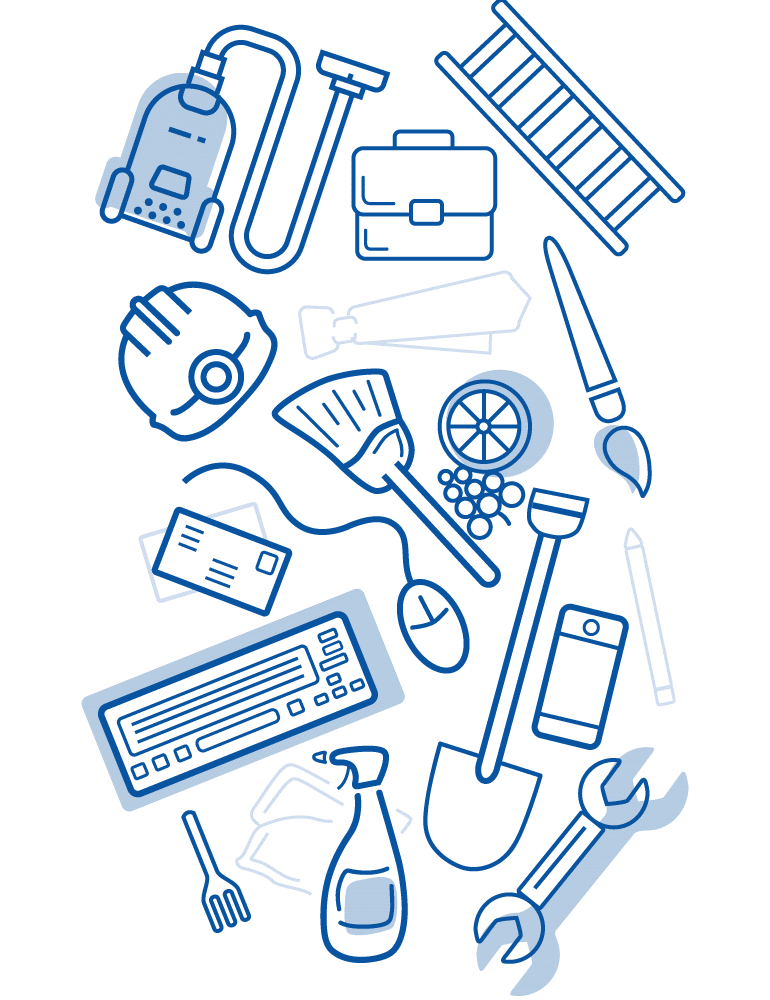 Training and Development
We have a background in development and implementation of comprehensive training programs for our workforce, helping to ensure that each employee is prepared for their role within your contract.
Customer Support
Goodwill works hard to ensure a simplified contracting environment, emphasizing safety and best value. We work with each of our partners to plan, negotiate and fulfill an effective and cost efficient contract.
Superior Management
Goodwill is a single source provider committed to exceeding our customers' expectations with a professional, local and experienced management team.
Commitment to Quality
We pride ourselves on our high level of commitment to quality control by supporting industry best practices and investing in experienced professionals.