Cheap & Easy Last-Minute Halloween Costumes
If you're looking for the best Halloween selection, visit one of our Bootiques but here, we've included a roundup of costumes that you'll be able to pull off by visiting any Goodwill store.
1. Rosie the Riveter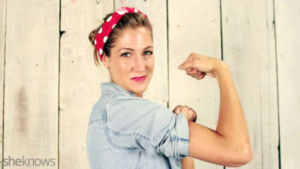 Image via sheknows.com 
What you need: Jeans, denim shirt or top, red bandanna, a fierce attitude
2. Audrey Hepburn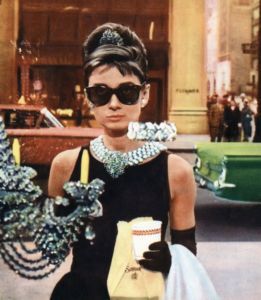 Image via Pop Sugar 
What you need: Little black dress, black gloves, pearl necklace, tiara, black heels, sophistication
 3. Mary Poppins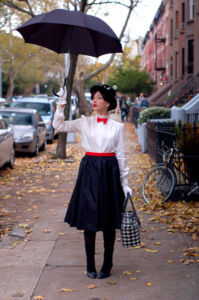 Image via Keiki Lynn
What you need: Long black skirt, white collard button-down shirt, red bow tie, black pantyhose, black hat, black umbrella, a love of children
4. Where's Waldo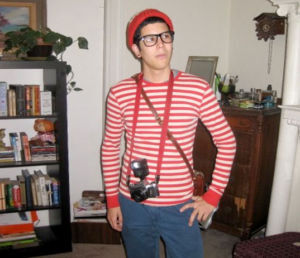 Image via Inhabitat
What you need: Red and white striped shirt, red and white cap, jeans, glasses, 1993 Hide and Seek Champion trophy
5. Scarecrow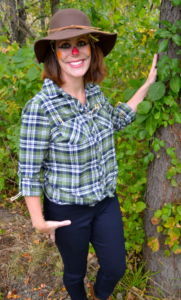 Image via Mrs. Weber's Neighborhood 
What you need: Overalls, boots, flannel button-down, hat, straw or fake sun flowers, face makeup, ability to stand for long periods of time
6. Tourist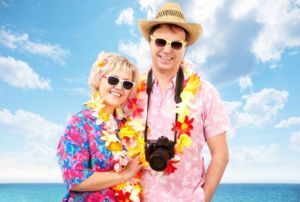 Image via The Mountain Life Team 
What you need: Hawaiian shirt, khaki or denim shorts, camera, fanny pack, socks with sandals, complete disregard for fashion
7. Nerd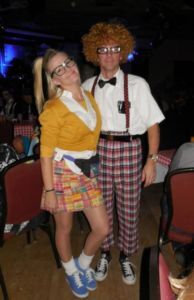 Image via Costume Models 
What you need: High-waisted pants, suspenders, taped glasses, a wedgie
8. Carmen San Diego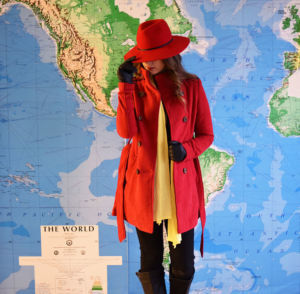 Image via My Every Day Lifestyle 
What you need: Red trench coat, red hat with a yellow ribbon, black leggings, a love of travel and a knack for evasion
9. Black Cat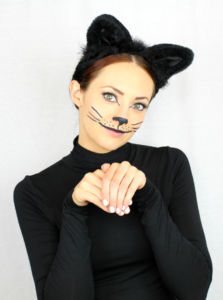 Image via Little J Style 
What you need: More creativity, you can do better than this!