Costumes for Less!

🎃



Each year, millions of people come to Goodwill to find the pieces they need to create an amazing Halloween costume for less. Whether you're competing in a virtual costume contest, showing off your creativity to friends on Instagram, or trick-or-treating with loved ones, we have the clothing, shoes and accessories you need to have a fang-tastic Halloween!
Check us out on Instagram for costume inspiration! Plus, click here to access DIY costume tutorials from Shelby Sessler, our very own DIY Costumer Designer extraordinaire.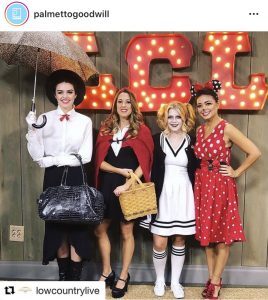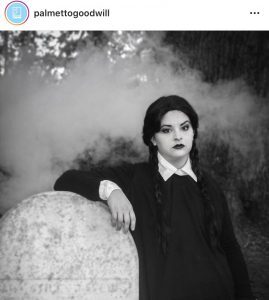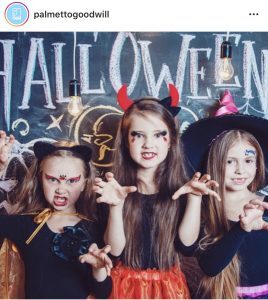 Looking for some Halloween DIY project ideas? Click here to read our blog!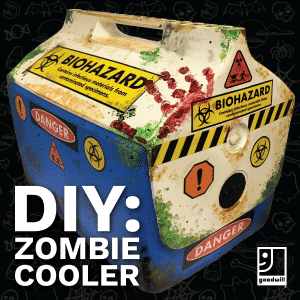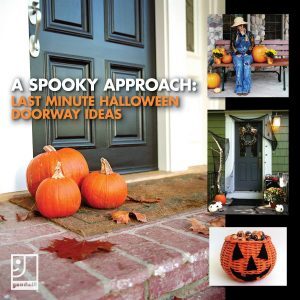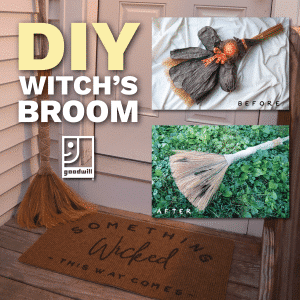 Ready to create the perfect Halloween look? Click on the areas below to find the store nearest you!