Celebrating National Cleaning Week With Damian Norton
It's that time of year again. As warmer weather arrives, most of us dread the thought of decluttering our living spaces and refreshing our wardrobes. We see spring cleaning as a chore, but for Damian Norton, it's both a passion and a career.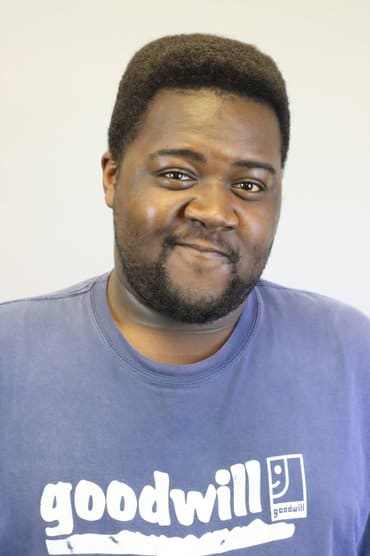 Damian has been a valuable member of the Palmetto Goodwill team for over 7 years! He helps serve the Goodwill mission as part of the custodian team at the U.S. Customs House, Federal Courthouse, Post Office, and the Hollings Judicial Center in downtown Charleston. 
Each morning, Damion can be seen arriving to work with a friendly, welcoming demeanor and candy bag in hand – which he is always willing to share! 
Over the years, Damion has had the opportunity to receive training on the importance of cleaning and sanitation. He pays attention to detail and is knowledgeable about the products he is using. He makes sure to always follow the guidelines when it comes to safety. He takes great pride in completing his assigned duties to the fullest and is more than willing to assist others if necessary. 
As we celebrate National Cleaning Week and begin to tidy up our homes, many of us will be leaning on the expertise of individuals like Damion. Over the past two years, cleaning has become more vital than ever before and it's important to adopt best practices when disinfecting and decluttering our living spaces.   
Damion says that when he is not at work helping make room for change in the community, he is spending time watching action and comedy movies and researching animals! 
The entire Palmetto Goodwill team is honored to have employees like Damion who embody our values and play an integral role in supporting our community. Keep up with our social media and blog all week long as we continue celebrating #NationalCleaningWeek! To check out yesterday's featured story, click here.