Celebrating National Cleaning Week With Cassaline Rambert
Each year, National Cleaning Week is reserved on our calendars as a time to pack up our winter essentials and declutter our living spaces in preparation for spring. So, throughout the week, we're highlighting some Palmetto Goodwill Services team members who always go above and beyond to ensure their worksites are spotless and sanitary.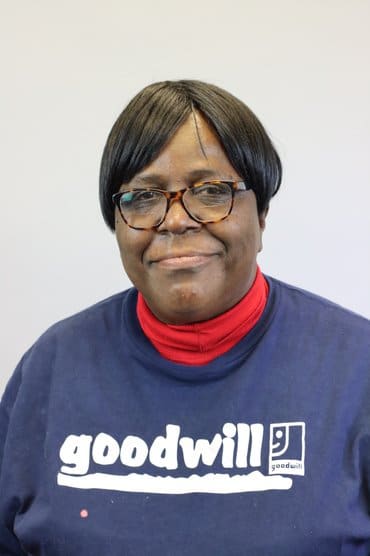 Meet Cassaline Rambert, a custodian from Site 301. Cassaline has been fulfilling the Palmetto Goodwill mission for over 22 years! Cassaline is an essential part of the Palmetto Goodwill Services custodial team. She performs custodial duties at the U.S. Customs House, the Federal Courthouse,  Post Office, and the Hollings Judicial Center in downtown Charleston.
Cassaline pays attention to detail when completing her tasks, takes pride in her work, and knows that she plays a special part in keeping people safe – especially during Covid. Cassaline is known as the mother figure on the team because whenever she is not helping the other team members complete tasks, she is ensuring that they are all ok. When Cassaline is off the clock she can be found cooking, baking, or watching movies!
So, as we begin the process of spring cleaning and decluttering our homes, remember to take time and thank custodians like Cassaline who are working hard to give new meaning to spring cleaning. Keep up with our social media and blog all week long as we continue celebrating #NationalCleaningWeek!