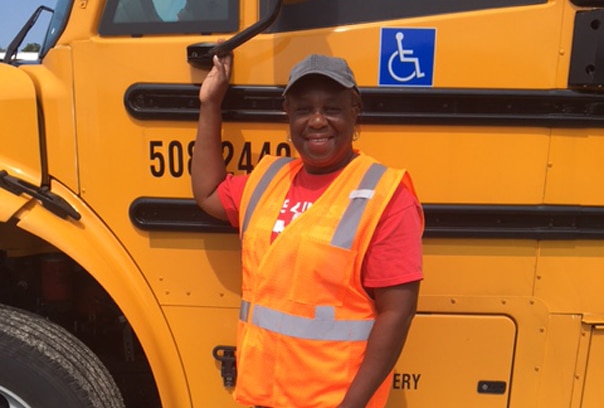 The SCSEP program provided Francine with the confidence and skills she needed to make a bold career move toward happiness.
Keep Reading →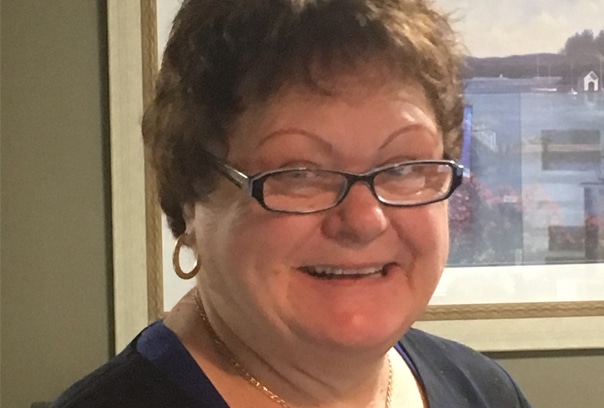 SCSEP training helps Cheryl get her career back on track later in life.
Keep Reading →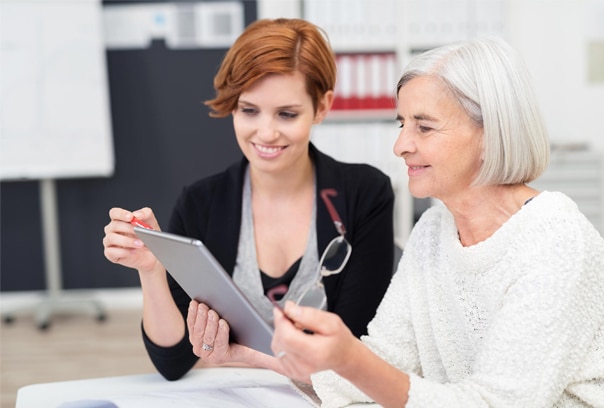 Older workers make up a large portion of America's workforce. While many individuals over the age of 55 may be overlooked in the workforce, Goodwill understands that older workers have the experience, know-how and the motivation to be productive, valued employees.
Keep Reading →