Celebrating National Cleaning Week With Quantavous Eichelberger
Custodians are our first line of defense against germs, viruses, allergens, and more. So, as we continue to celebrate #NationalCleaningWeek, Palmetto Goodwill is honored to highlight team members like Quan E. who play an essential role in serving our mission.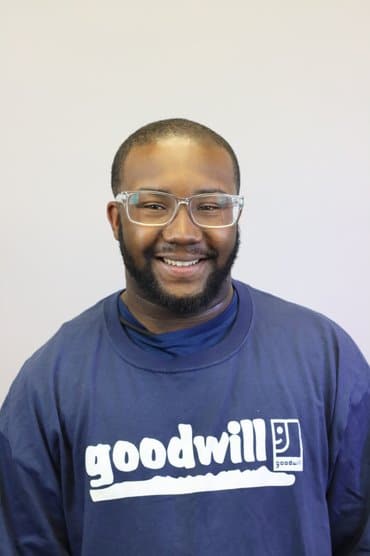 Quan E. is a custodian who has been a vital member of the Palmetto Goodwill Services team at the Nuclear Power Training Unit on the Naval Weapons Station in Goose Creek for 5 years!
Since being employed as a custodian, Quan has become experienced in janitorial cleaning. He spends his time honing in his floor care skills and he always takes waxing and stripping the floors to the next level.
Away from work, Quan can be found cheering on the Clemson Tigers, volunteering at his church, or fishing.   We are lucky to have Quan as a part of our Palmetto Goodwill team.
Keep up with the rest of our #NationalCleaningWeek spotlights here.