High Tech, Low Prices!
Palmetto Goodwill's Rivers Avenue retail store is located in North Charleston and is the best place in the Lowcountry to find computers, gaming systems, accessories, entertainment and more. The store reduces e-waste by recycling old technology and helps bridge the digital divide in the community by offering low-cost computers, monitors, printers, and computer parts.
The average price of a computer is just $149.99!
Can't make it to North Charleston? Don't worry! Shop our online store for more amazing deals on laptops, desktops, popular video game titles and more!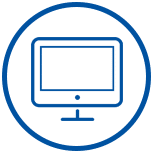 Looking for something new?
The store stocks a wide variety of refurbished desktops and laptops, televisions and more at a significant discount. All items are checked and guaranteed to be in good working order.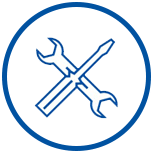 Our team of electronics professionals is equipped to handle a variety of repairs and services. By choosing Goodwill to make your electronic repairs, you'll save money and help someone in you community get on the right path.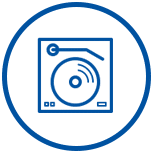 From DVDs and CDs to Blu-ray discs, you'll find an endless supply of entertainment. From newer releases to hard-to-find favorites, you'll likely find what you're looking for at a fraction of the cost of a big box store.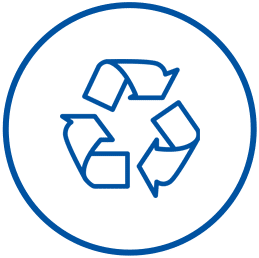 Don't Dump It. Donate It!
Got outdated technology? Palmetto Goodwill has partnered with Dell Reconnect to offer you an easy, convenient and responsible way to recycle old computer equipment and electronics. You can take any brand of equipment to any Palmetto Goodwill donation drop off in your area. The program is free and you'll get a receipt for tax purposes. You'll also be helping protect the environment and benefiting your community. In 2019 we kept over 1.2 million pounds of electronic waste from ending up in landfills!