Meet Shelby Sessler, our very own DIY Costumer Designer extraordinaire.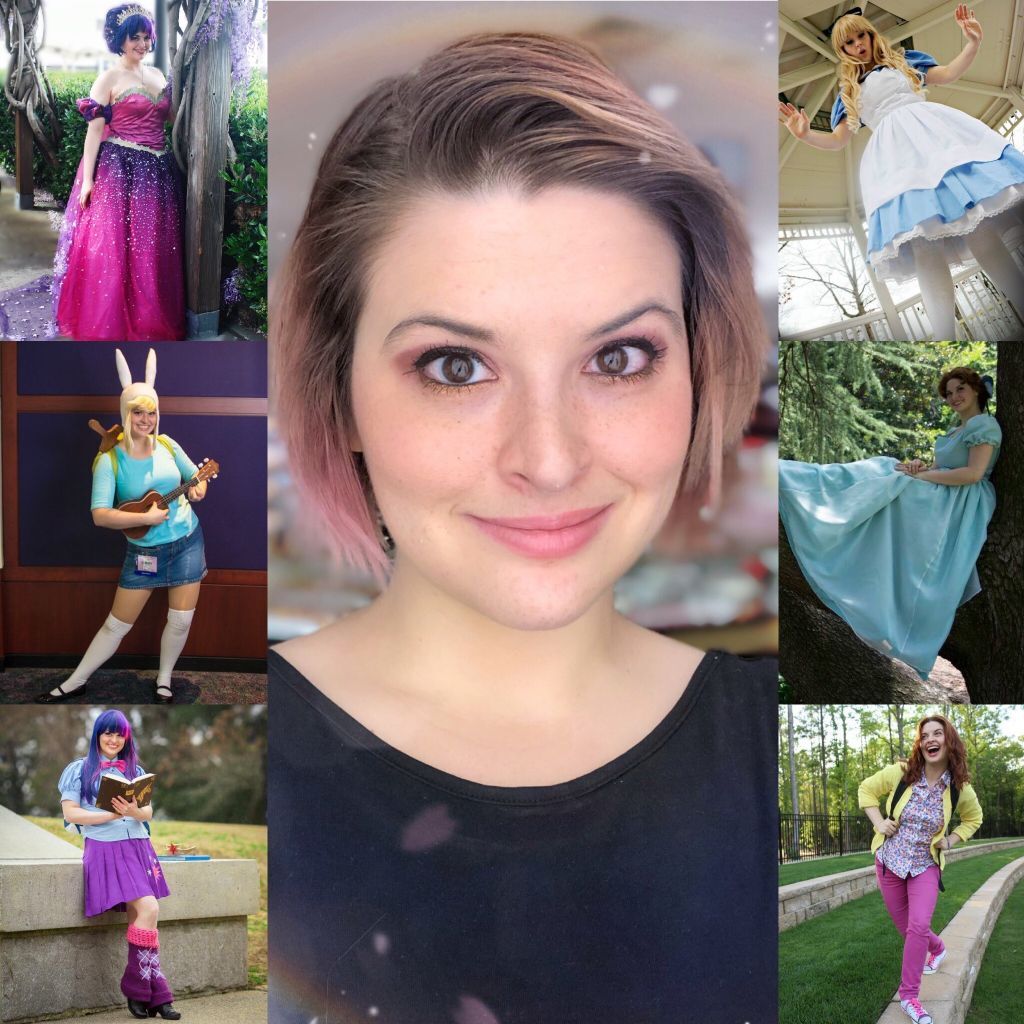 Shelby is an accomplished seamstress, wig stylist, makeup artist, actress, vocalist, and thrifter. She has been sewing for 17 years, cosplaying for 8 years, and has been designing costumes for as long as she can remember. Shelby has created numerous projects from scratch, but often likes to incorporate thrifted finds into her costumes, which she will be doing for Palmetto Goodwill this year. She can't wait to share her costume knowledge and tips this Halloween season.  You can find more of her work on facebook at Shelbeanie Cosplay.
Check back weekly throughout October to see Shelby's Blogs and Vlogs learn how to assemble the perfect costume.
Each year, millions of people come to Goodwill to find the pieces they need to create an amazing Halloween costume for less. Whether you are looking for the perfect white shirt to complete a pirate or vampire costume or a vintage ball gown to become a zombie princess or prom queen, we have the clothing, shoes and accessories you need!
Follow along as Shelbeanie Cosplay shows us the ins and outs of DIY costuming.
---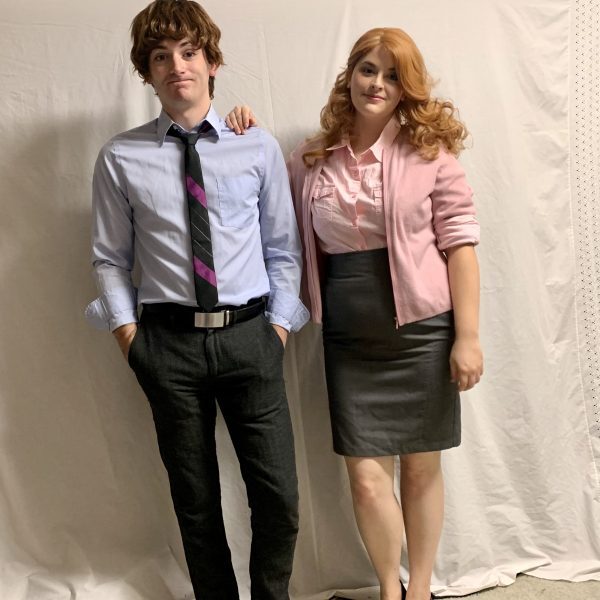 DIY Couples Costumes

By Shelby Sessler
Halloween costumes are always more fun when you can celebrate with the one you love! So our focus this week is going to be "couples costumes" that can be found quickly and easily at your local Goodwill! Our inspiration for these costumes are going to be Jim and Pam from "The Office," Chip and Dale from "Rescue Rangers," and Wanda and Cosmo from "The Fairly Odd Parents."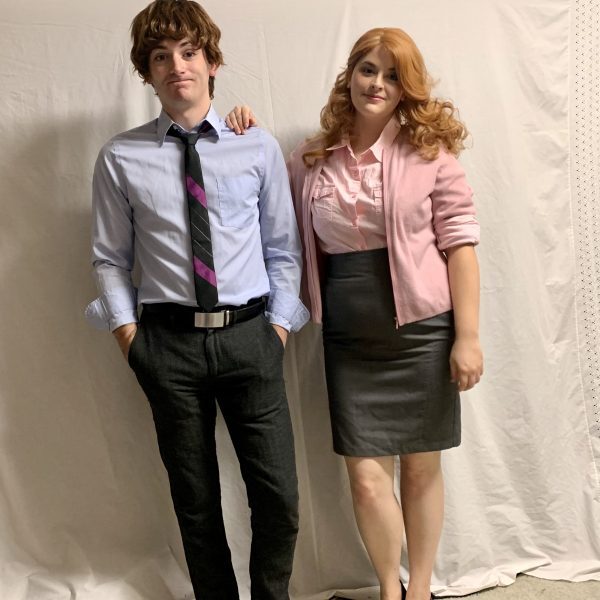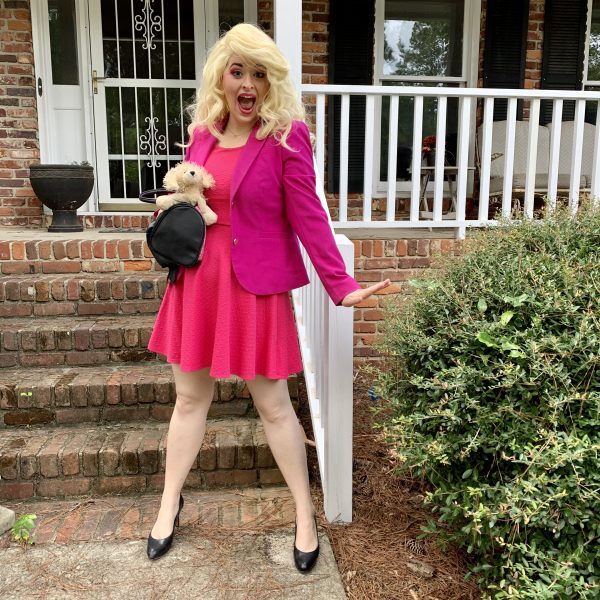 Simple DIY Costumes in Under 15 Minutes

By Shelby Sessler
It's amazing what you can find during a quick trip to Goodwill! Accordingly, this week's blog focuses on costumes from Goodwill that can be put together in 15 minutes or less! For this challenge, my goal was to find entire costumes with minimal to no alteration in a single short trip. The costumes I was able to find are Jason from the Friday the 13th franchise, Elle Woods from Legally Blonde, and Huey, Dewey, and Louie from the classic Ducktales television show.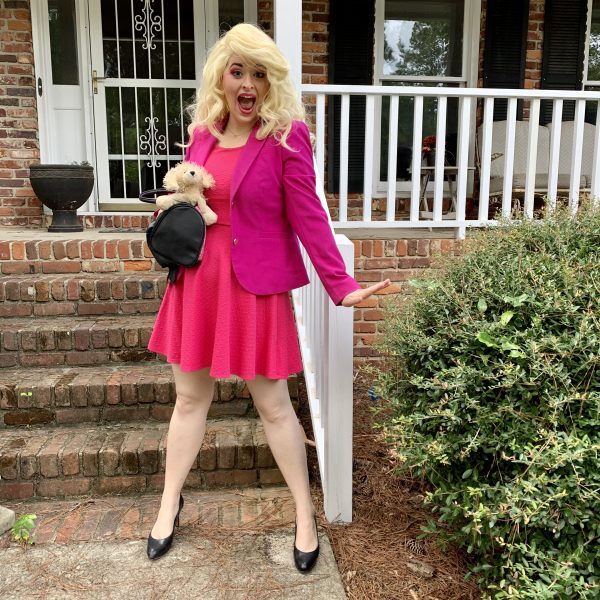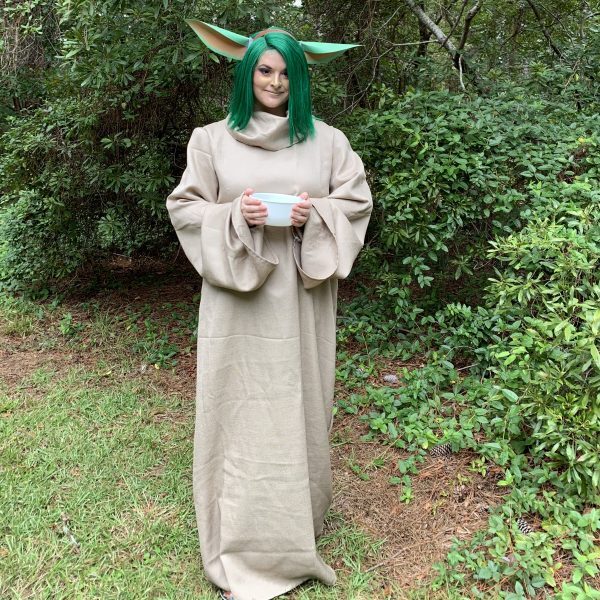 2020 Pop Culture DIY Costumes
By Shelby Sessler
Finding treasures hidden throughout Goodwill is a pretty fun task! This week, our treasures consist of iconic costumes inspired by 2020 pop culture.  The costumes I chose to curate based on 2020 pop culture include Harley Quinn from Birds of Prey, The Child/Baby Yoda from The Mandalorian, and Five from The Umbrella Academy.  Each have varying levels of difficulty, but the results speak for themselves!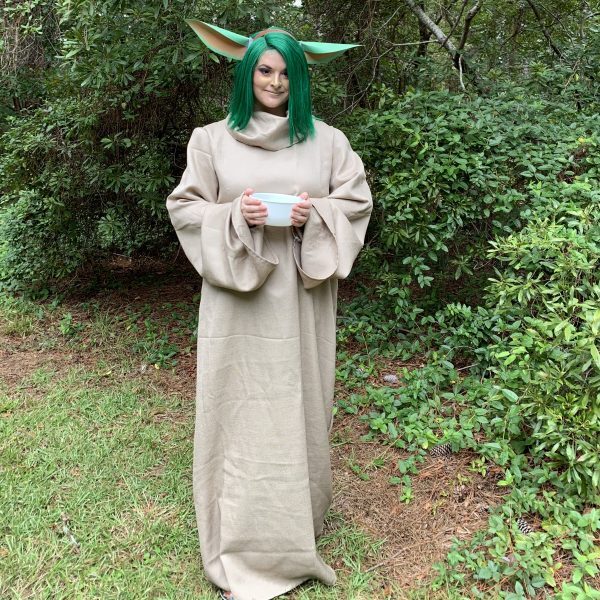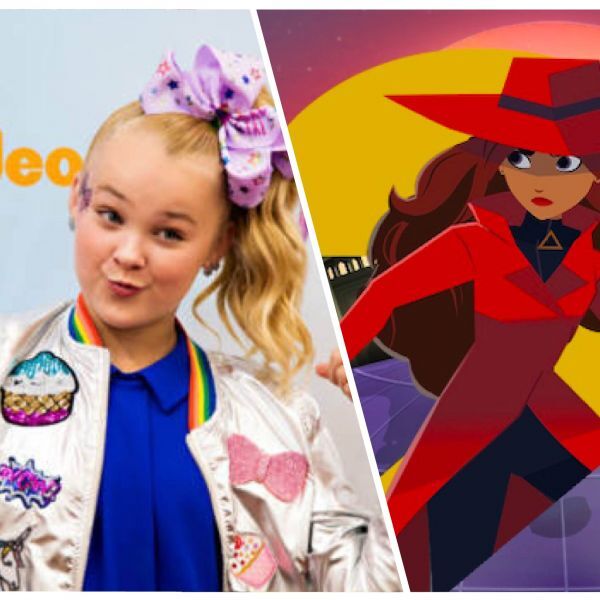 Kids Costumes – JoJo Siwa & Carmen Sandiego – (Watch the video here)
By Shelby Sessler
For the first week of our Costume Brew Challenge, we decided to focus on costumes that can be easily created for – and with – kids. Walking around Goodwill, I waited for inspiration to take hold so I could decide on what costumes I was going to make this week. I usually do a little bit of research before embarking on my adventures and keep my eyes open for many things that can be used to create a variety of costumes. You can think of it like having different tabs open in your internet browser. I found a couple of things that would work before I settled on my two costumes to focus on this week: Jojo Siwa and Carmen Sandiego…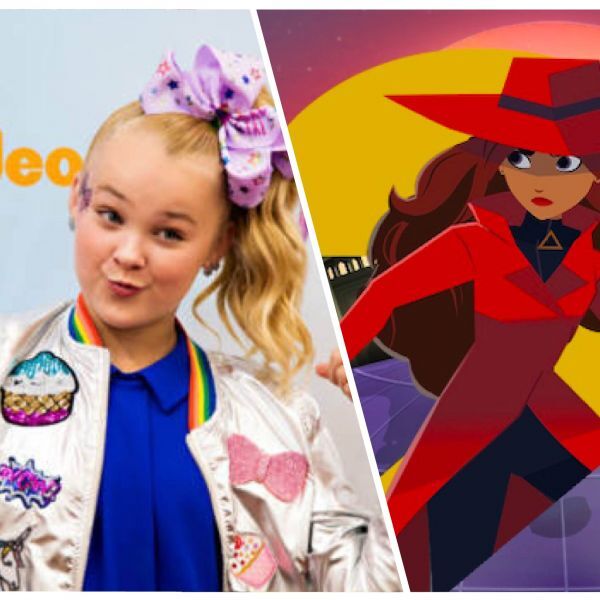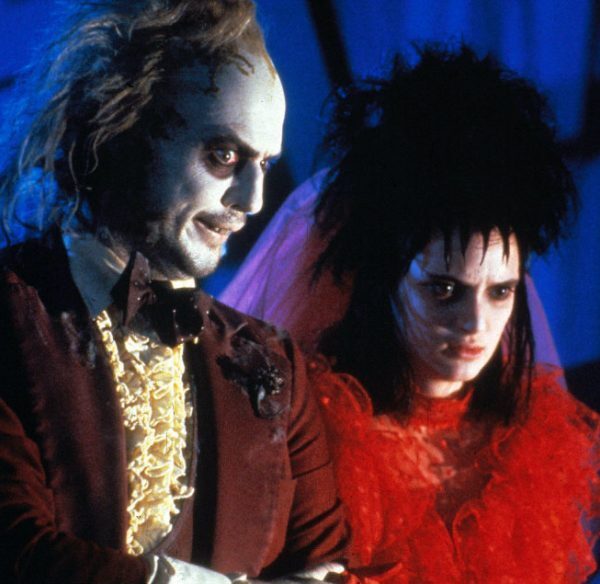 Couples Costumes – Beetlejuice & Lydia – (Watch the video here)
By Shelby Sessler
"Beetlejuice."Lydia was pretty simple.  She has a classic gothic aesthetic, so anything black with a little bit of character would work. I chose a long dress with long sleeves and a higher neckline and added a pair of black combat boots. Most Lydia costumes I have seen have added a black sun hat to the costume, which is part of one of her more recognizable looks. You can always accessorize with black jewelry if you choose to…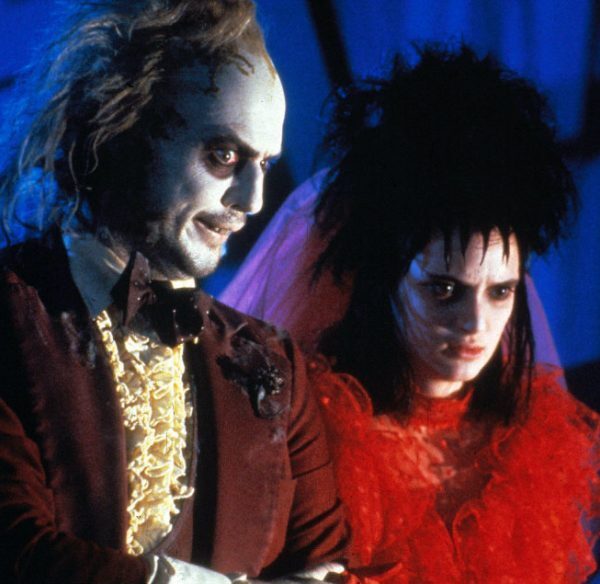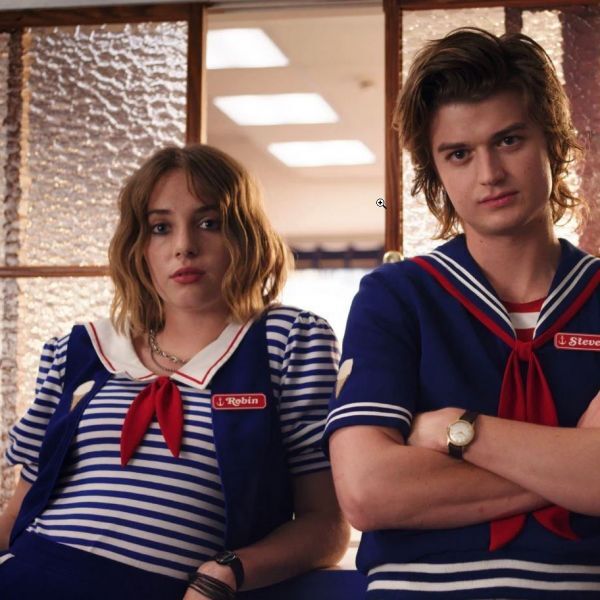 Couples Costumes – Stranger Things – (Watch the video here)
By Shelby Sessler

This week's focus was costumes that couples can wear, so I decided to recreate the "Scoops Troop" uniforms from Stranger Things." I started by visiting the Palmetto Goodwill in Johns Island, James Island, and the Clearance Center in North Charleston and found all of the costume pieces to alter. For the "Scoops Troop" uniforms I did a basic breakdown of Steve and Robin's outfits.  The uniforms are for a nautical themed ice cream restaurant in the show.  Steve's uniform is a darker blue shirt with a sailor collar, shorts in the same color, knee high socks, sneakers, and a sailor's hat.  Robin's costume is a striped blue shirt with a sailor's collar, blue shorts, a vest, knee high socks, red sneakers, and a sailor's hat…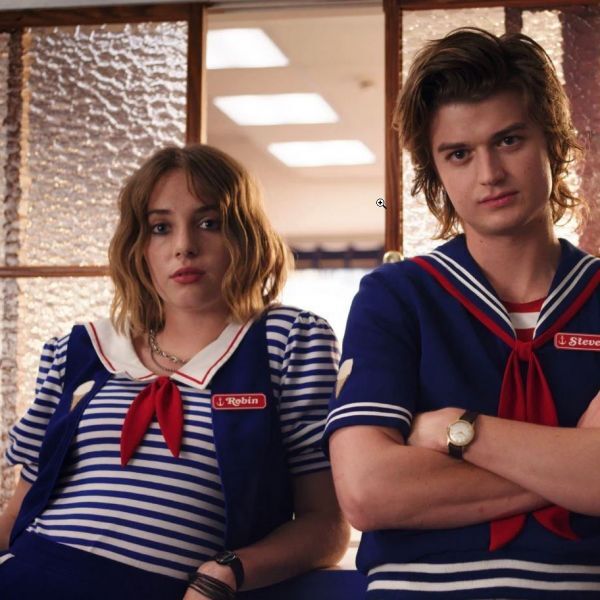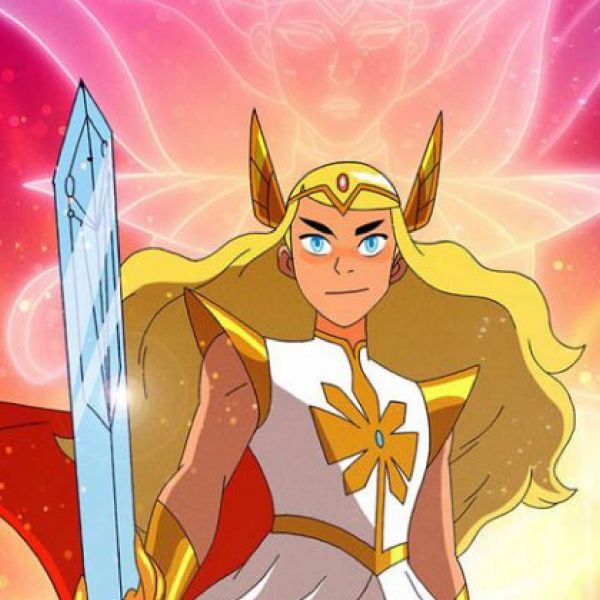 Cosplay Costumes – She-Ra – (Watch the video here)
By Shelby Sessler
I started by finding a white turtleneck sweater, a pair of white shorts, a panel of sheer white curtains, a red blanket, and a pair of boots from Goodwill. The other pieces I used to make the costume were a piece of gold vinyl I had but any gold fabric or piece of vinyl with a finishing touch of gold spray paint will work (about ½ yard in length), two red gems and one blue gem, a strong glue called E-6000, a piece of newspaper, some aluminum floral wire, some white, blue, and gold, acrylic paint, a can of white spray paint, black fabric paint, two small hair combs/clips, 1-2 inches of fishing line, hot glue, and stitch witchery…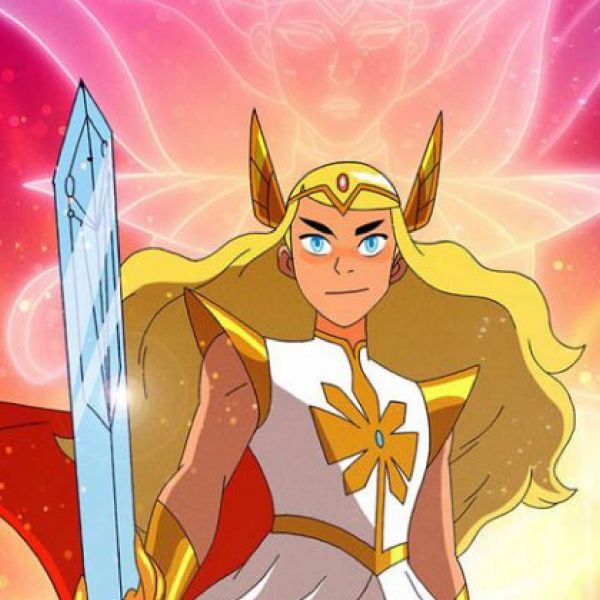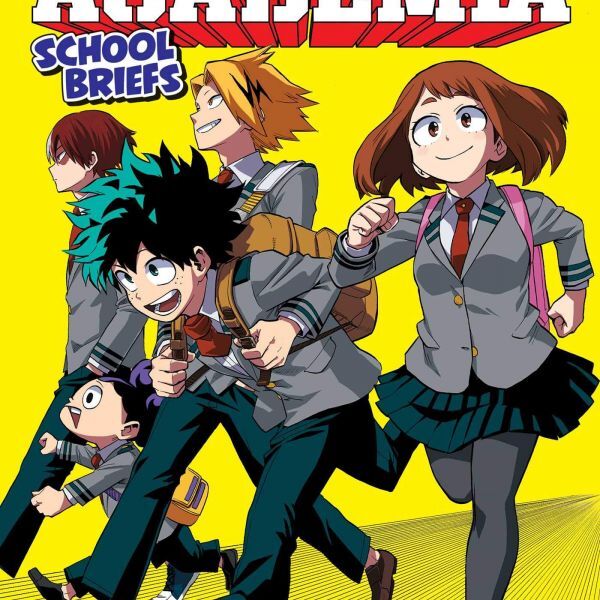 Cosplay Costumes – My Hero Academia – (Watch the video here)
By Shelby Sessler
For the anime I chose to make the summer school uniforms from the anime My Hero Academia (or Boku no Hero Academia).  These costumes are pretty easy to thrift and alter into screen accurate costumes from the show.  For your costume you will need a short sleeved white shirt with a collar, a pair of khaki pants or a pleated khaki skirt, a red tie, a belt (for some characters), and a pair of shoes (dependent on the character you choose). I started by dying my pants to the forest green color they are on the show.  I boiled water for the dye (about 3 gallons from my project) and added one cup of vinegar to the boiling water before adding the dye…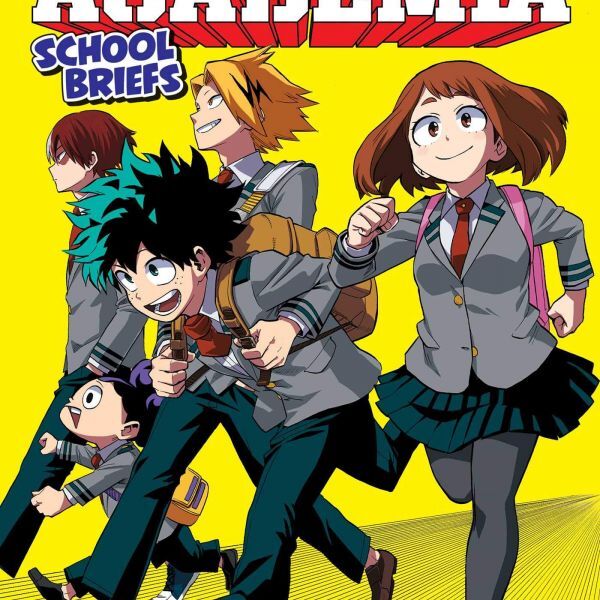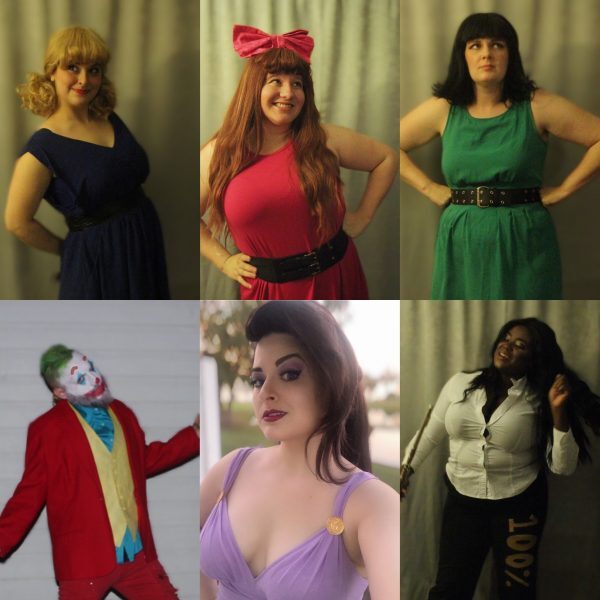 Last Minute Costumes (Watch the video here)
By Shelby Sessler
The focus this week was quick costumes that you can make last minute.  I went into my local Palmetto Goodwill, walked around, and came out with quite a few treasures!  There are a lot of characters with very iconic looks, so it wasn't too hard to find costumes that would be easily recognizable and quickly assembled. There are a lot of iconic costumes that you can make using items at the store.  If you have a blue frilly dress, you can easily become Alice from Alice in Wonderland.  A black and white top or dress can easily become a vintage Barbie costume. A yellow polo can easily become Charlie brown when you add a black squiggle to it with paint or paper.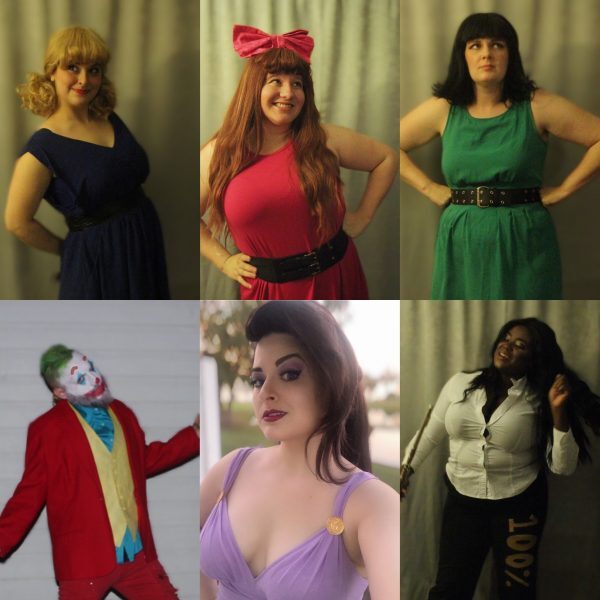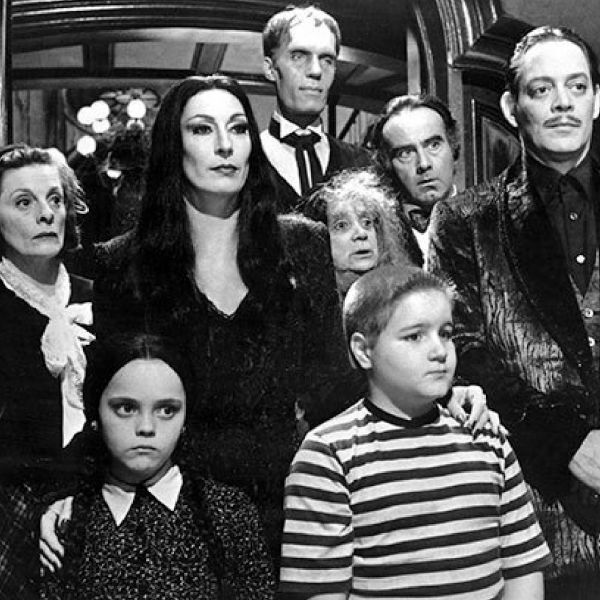 Addams Family Costumes – (Watch Video Here)
By Shelby Sessler
For our final week, our focus was the Addams Family!  For the shoot, I chose to make Gomez, Morticia, Wednesday, and Pugsley, all of which were very easy to find thrifted items to make! I started by finding individual pieces for the characters. Gomez was  the easiest costume to put together for sure.  His costume is simply a black suit, a white shirt, a tie, and black shoes.  Depending on which incarnation of Gomez you are looking at (the live TV show, the cartoon, or the live action movies) there are a couple of different suits he wears, so you can go with a simple black suit, pinstripes, wider white stripes, or even a red smoking jacket. Once it was all assembled, we added the wig and the moustache and had a complete Gomez Addams costume!
For Morticia, I started by finding a long sleeved black dress….