Seeking better job opportunities?
If you are ready to find a job and start earning a paycheck or are looking for a career change, Palmetto Goodwill can help. We have numerous open positions within Palmetto Goodwill including retail, admin, warehouse and more. We also work directly with local employers that are ready to hire now. Whether you are looking for great benefits, a higher salary or better work culture, we can help match you with a job that fits your skills and personality.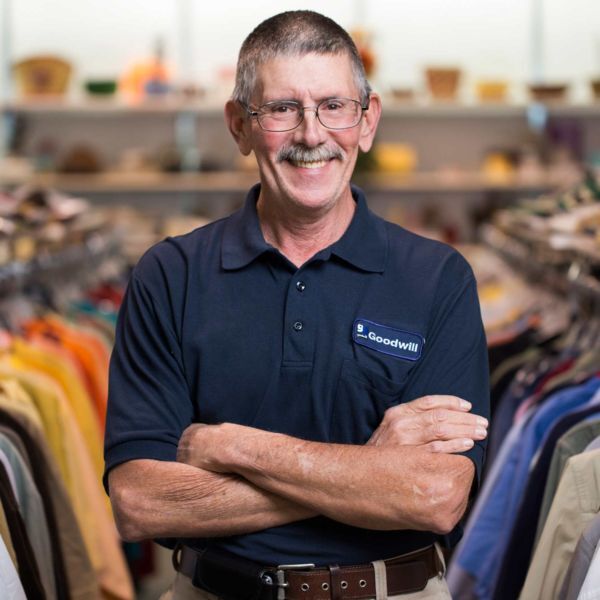 Working at Goodwill
Palmetto Goodwill is always on the lookout for energetic employees who believe that making a difference matters. We offer competitive pay, a flexible work environment and comprehensive benefits.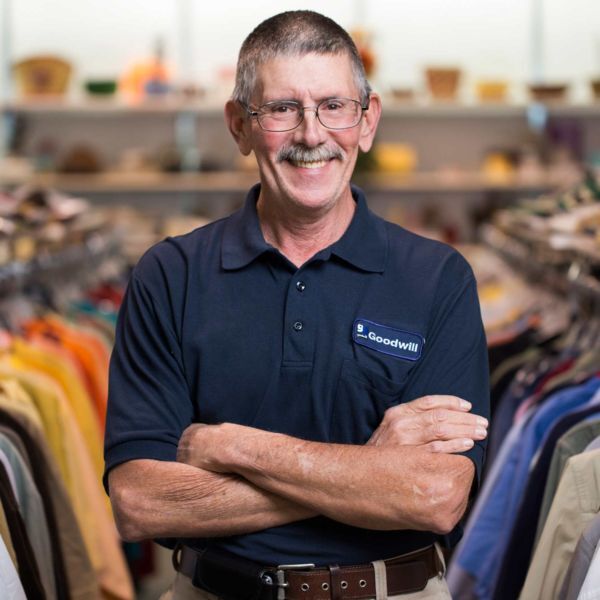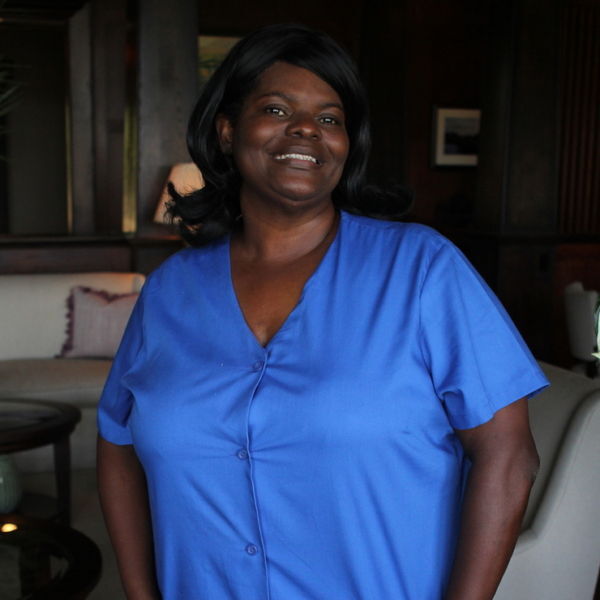 GoodPeople Staffing
Our goal is to help you find employment and we specialize in placing jobseekers into positions that are the right fit for them.
Discover your career path today.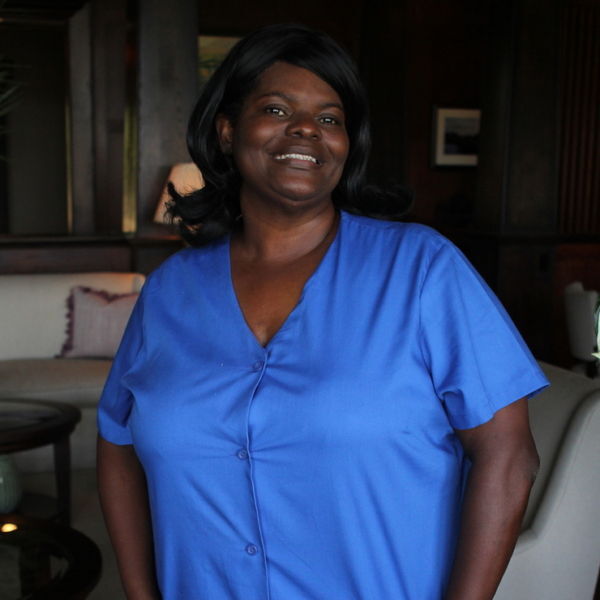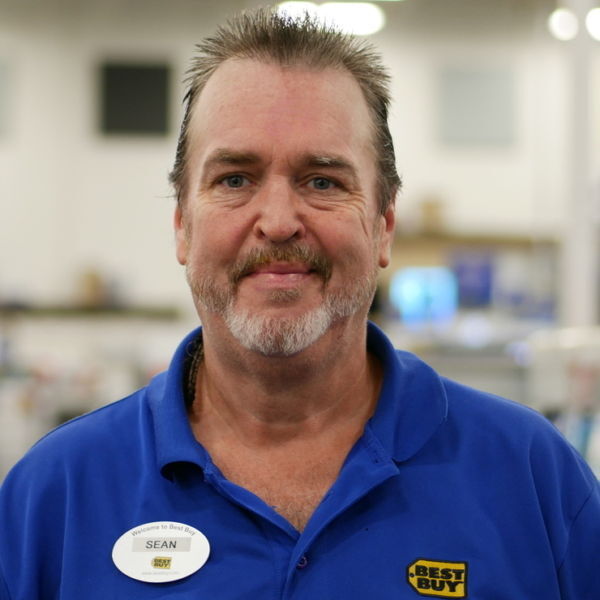 Hire Me! Events
We work closely with many local companies to host Hire Me! events. These hiring events offer a unique opportunity to apply, interview and receive an immediate job offer. If you are looking for a job, check out the upcoming events.