Your Donations Are Vital to Supporting Our Mission!
**We Cannot Accept Donations of Older, Non-Flat Screen Televisions, Mattresses, Large Appliances & Building Materials**
And you thought we only accepted clothes! We gladly accept donations of all kinds including clothing, shoes and accessories, as well as home items such as furniture, decor, kitchen items, small appliances and more. Basically, if you no longer need it, please consider donating it to Goodwill. We'll take it off your hands and put it to good use helping people in your community.
Need some donation inspiration? Here are some examples of the types of items we need most: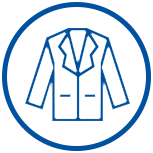 Jeans, pants, blouses, sweaters, t-shirts, jackets, coats, dresses, gowns, shoes, shorts, shirts, jewelry, handbags, belts, scarves, bathing suits, workout attire, gloves, mittens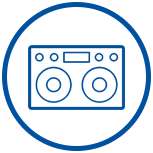 DVD players, VCRs, DVRs, Blue-ray players, stereos, speakers, CDs, videos, DVDs, computer software, cameras, video cameras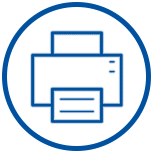 Computers (working or not), flat screen TVs, computer accessories, electronic gaming systems, cables,  printers, cell phones, chargers, e-readers, tablets, tech accessories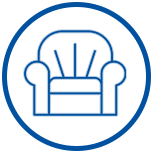 Dishes, glassware, kitchen utensils, pots, pans, toasters, blenders, lamps, furniture, rugs, towels, bedding artwork, decor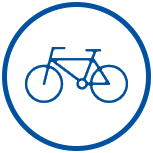 Children's toys, outdoor games, basketball hoops, kayaks, bicycles, pool tables, ping pong tables, tennis rackets and golf clubs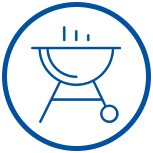 Lawn mowers, rakes, brooms, shovels, hoses, planting pots, BBQ grills, hand tools, small power tools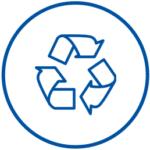 Don't Dump It. Donate It!
Got outdated technology? Palmetto Goodwill has partnered with Dell Reconnect to offer you an easy, convenient and responsible way to recycle old computer equipment and electronics. You can take any brand of equipment to any Palmetto Goodwill donation drop off in your area. The program is free and you'll get a receipt for tax purposes. You'll also be helping protect the environment and benefiting your community. In 2017 we kept 1,498,534 pounds of electronic waste from ending up in landfills!