Serving Those Who Have Served
Our goal is to help veterans secure meaningful and sustainable employment so they can become more independent and improve their overall quality of life. In 2016, we provided services to 4,869 veterans.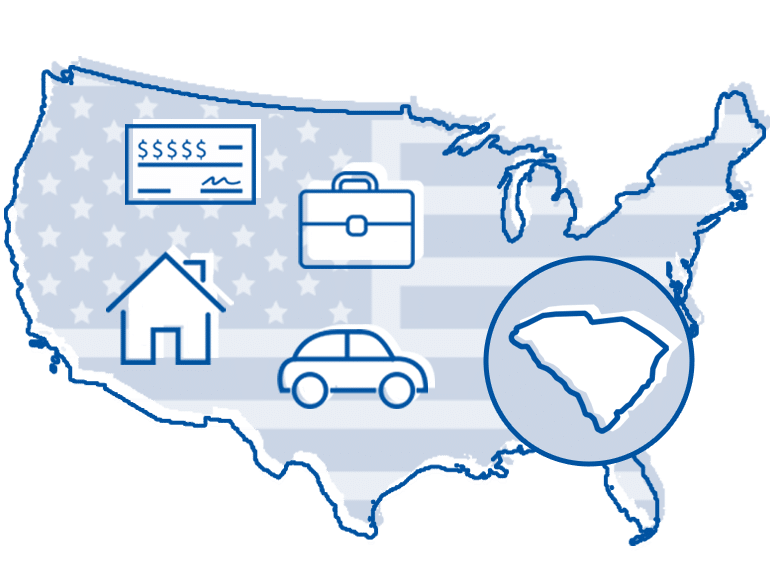 Employment Opportunities

Goodwill is dedicated to helping veterans find employment that is right for them. From assisting with resume writing, applications and interview techniques to employer expectations and job retention, we help our nation's heroes succeed.

Community Connections

We believe that success starts with employment but we know that there's more to life than work. That's why we work with numerous partner agencies and service providers to assist veterans in the VEP program with housing, transportation, meals, health services and more.

Contact Us

If you are a veteran, spouse, friend or family member that would like assistance, contact us using the form below and a Veteran Employment Specialist will get in touch with you to discuss your individual needs.