Sunday, September 15 | Low Country Harley-Davidson
Registration 9:30 am | Ride Begins 11:00 am
The 11th Annual Undy 500, presented by Palmetto Goodwill in support of Palmetto Warrior Connection, is a self-guided charity ride starting at Low Country Harley-Davidson in North Charleston and ending at Bohemian Bull on James Island.
Registration is $20 per rider/$15 per passenger and one package of new undergarments (underwear, socks or t-shirts). All proceeds and undergarments collected will benefit Lowcountry homeless veterans. Pre-registration ended September 9th, but walk-up registrations are welcome. T-shirts will be sold separately while they last to walk-up registrants day of the ride ($15/shirt). For more information email [email protected] or call 843-377-2838.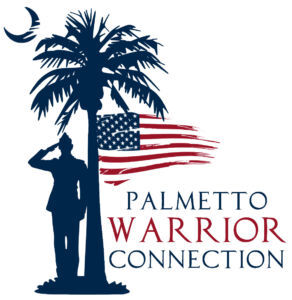 Supporting struggling and homeless veterans for decades, Palmetto Goodwill saw an increased need for outreach following 9/11. To fill gaps in service as veterans transitioned from military to civilian life, Palmetto Goodwill and America's Warrior Project co-founded the Palmetto Warrior Connection (PWC), whose mission is to ensure that those who have served, and their families, have the resources and assistance they need to secure adequate housing, successful employment, education and access to benefits. Since its inception in 2014, PWC has facilitated care for thousands of Warriors and their families and helped them achieve a better quality of life.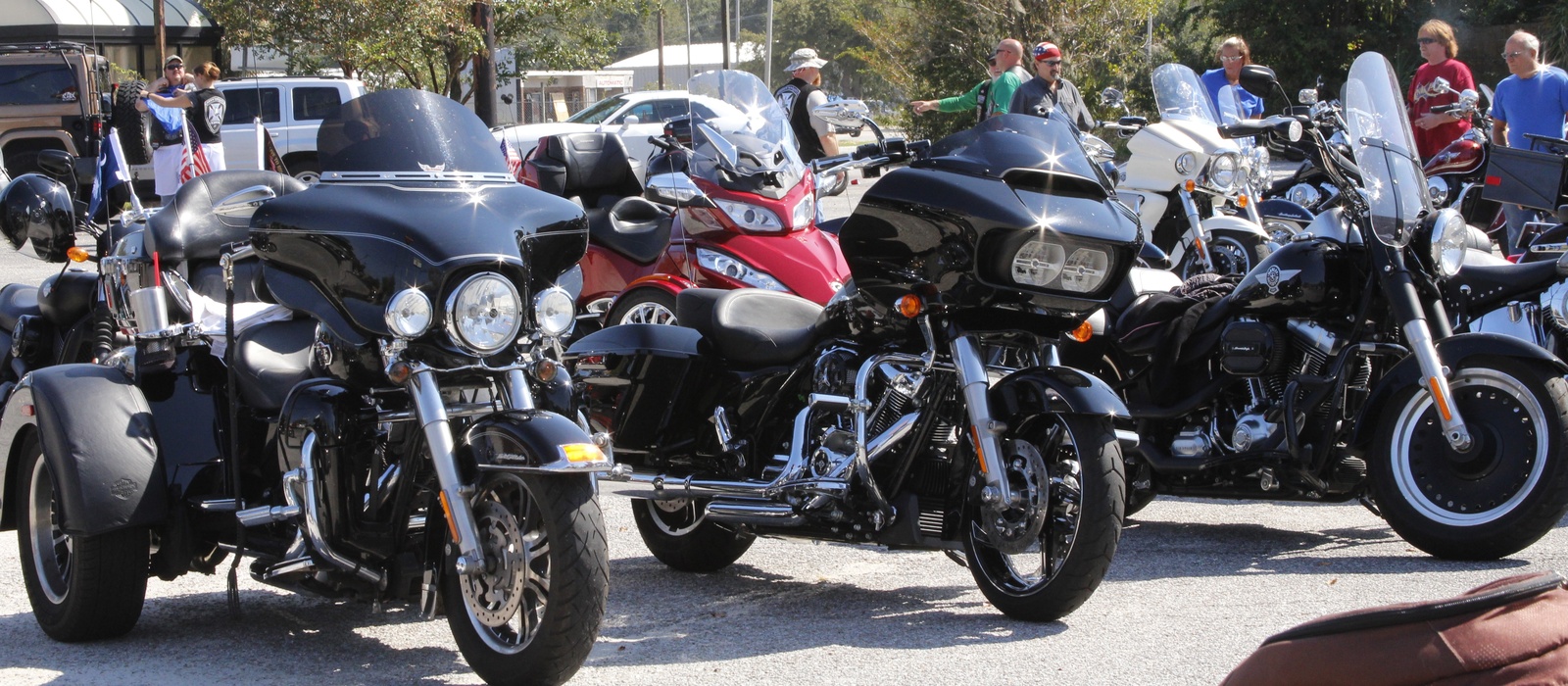 FULL 2019 RIDE ROUTE

The charity ride begins at Low Country Harley-Davidson in North Charleston and ends at Bohemian Bull on James Island.
Route: Low Country Harley ~ Goodwill Six Mile Store in Mt. Pleasant ~ Goodwill Moncks Corner Store ~ Goodwill Rivers Avenue Store ~ Goodwill Johns Island Store ~ Bohemian Bull
Click HERE for map of route.
This year participants will compete in a PWC Poker Run. Riders receive their tally sheet at registration. At each stop, they draw a card and their tally sheet is marked accordingly. If they wish, players can donate $5 to draw a different card and use the best card drawn (1 "extra" draw per stop). The last draw will be made at Bohemian Bull, with the best hand winning our $1000 Grand Prize!
---
Thank you to this year's sponsors!