"THE NAVIGATOR," Coming soon to a town near you!
Need help with career assistance and don't have access to one of our Career Opportunity Centers?
The Palmetto Goodwill Mobile Career Opportunity Center, "The Navigator" is housed in a renovated RV fully equipped to provide your community professional services. Our center is staffed with a Career Navigator who can help with various professional needs. The RV houses computer stations with internet access, connection to a multifunction printer/document scanner and projector for workshops and presentations.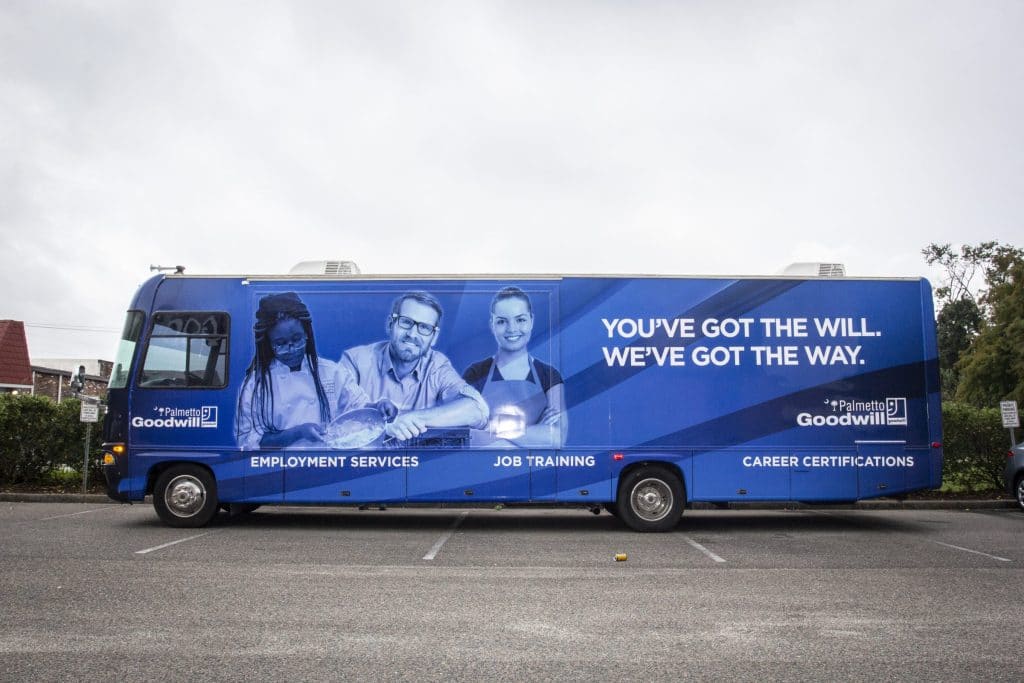 We are looking for a Career Navigator II to operate the mobile Career Opportunity Center, "The Navigator" to help bring professional services, workshops, & resource connections across South Carolina! Click here to apply.
Next Stop: A community near you!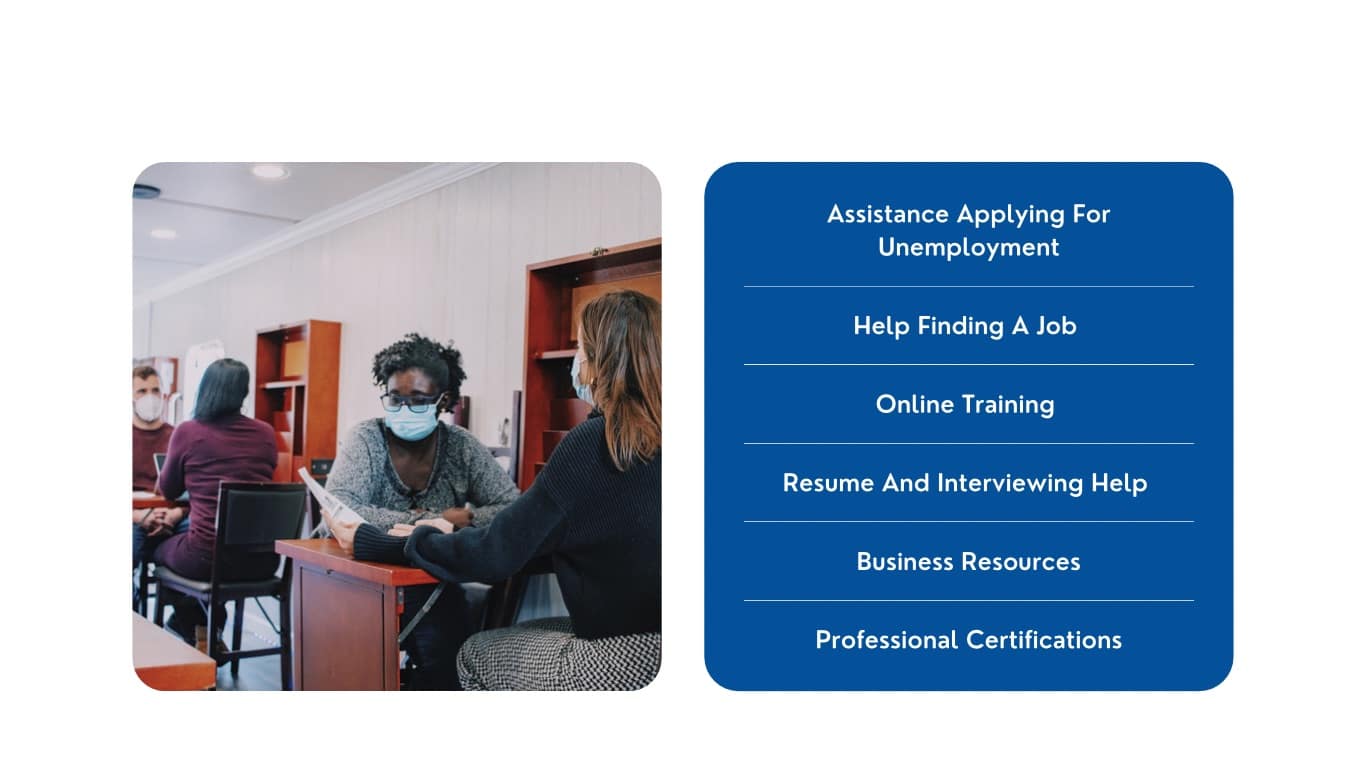 Would you like to request the Mobile Career Opportunity Center to come to your area or event? Please fill out the form below with all your information.