GIVE SPRING CLEANING NEW MEANING
Time flies when you're having fun… it's already spring! It's time to rearrange, declutter, and get rid of anything that no longer brings you joy. We'll take care of it for you because what's old to you may be new to someone else!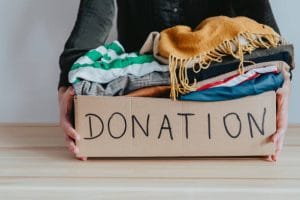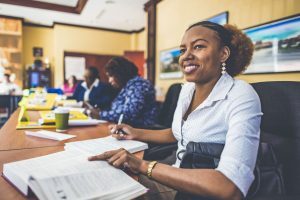 Palmetto Goodwill's programs and services are funded through the sale of generously donated household goods and clothing in our 33 retail stores across lower South Carolina. More than 86% of every dollar Goodwill generates helps provide support, education, and job training for members of our community.
Thanks to our wonderful donors and shoppers, in 2020 we were able to provide over 85,925 services to 16,142 unique individuals in lower South Carolina. We also helped place 2,565 people in new jobs, served 1,296 veterans, and diverted 14 million pounds of goods from local landfills.
TO LEARN MORE ABOUT THE IMPACT YOUR DONATIONS HAVE ON THE COMMUNITY: