Give the Gift of Thrift
When you give a Goodwill Gift Card, you are giving the gift of great finds and low prices! Our gift cards are available in any amount and can be purchased and redeemed at any retail store operated by Palmetto Goodwill.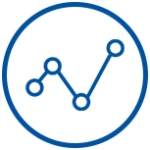 You'll receive 1 point for every dollar you spend. There's no limit on how many points you can earn.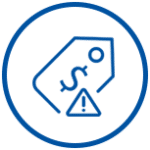 You'll receive 25 percent off for every 250 points you earn. You can only use one discount per purchase.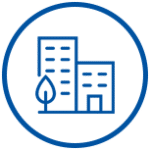 To become a Goodwill Rewards Card Member, please visit your nearest Goodwill store.
The more you spend, the more you save!
Thrifting is all about smart spending and the Goodwill Rewards Card Program helps you save even more! When you use your Goodwill Rewards Card at any Palmetto Goodwill retail store, you'll get points that help you earn discounts! To learn more about the terms & conditions of our rewards card click here.