Let us do the work
Typical job fairs just don't cut it. Palmetto Goodwill partners with local companies to host hiring events that generate immediate results for those in need of a job and those looking to hire.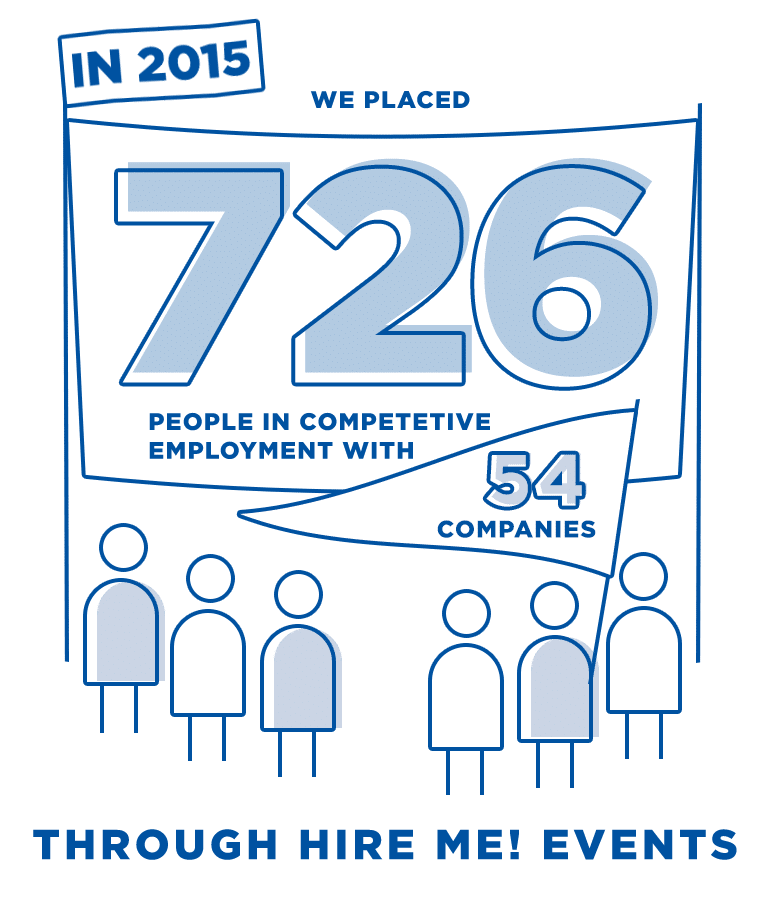 Fill out the form below

Reach out to us using the form below and we'll get in touch to work out the details.

We'll run the event

We'll organize, publicize and run the event  at one of our Job Link Centers or your facility.

You choose your candidates

Your hiring managers conduct interviews and makes jobs offers to qualified candidates. We'll work with those you don't hire to find other opportunities.