DEVELOP SKILLS ON AND OFF THE WATER
 Veterans, military members, and their immediate family members are
invited to take part in a 6 day Sea Kayak Resiliency Training.
Sea Kayaking 
Participants take part in two pool training sessions & four full-day excursions (blackwater and saltwater trips).
Program focus:
Terms, Familiarization and Self Rescues
Self and Assisted Rescues
Navigational Strokes and Group Dynamics
On Water Communication and Group Rescues
Intro to Trip Planning and River Navigation
Intro to Coastal Trip Planning and Coastal Navigation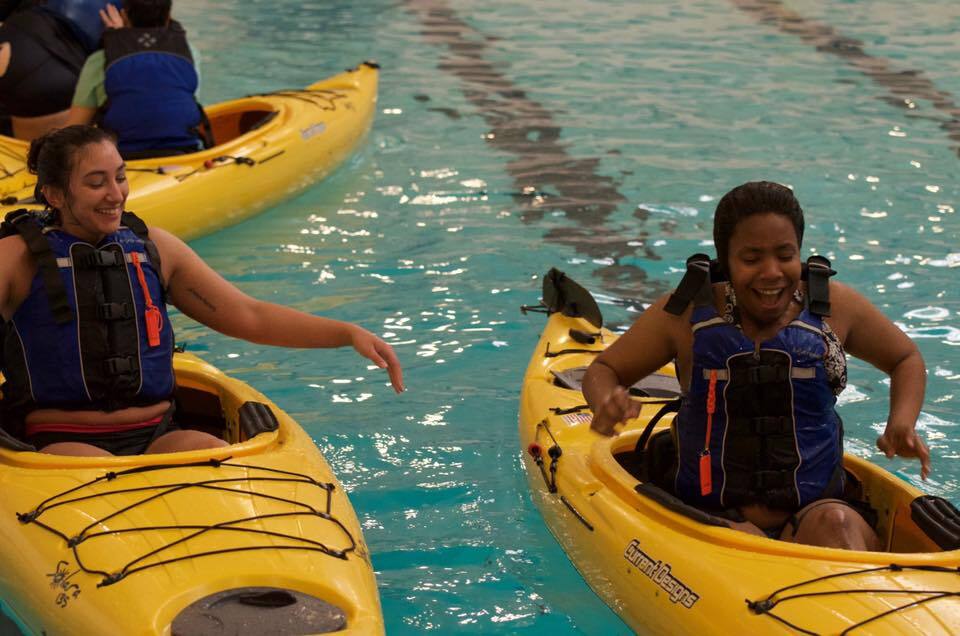 Resiliency Training 
A holistic approach to managing stress through mental, physical, social and spiritual resilience.
Program focus:
Goal-setting
Purposeful service
Adaptive and trauma-informed yoga classes
Wellness and personal health instruction
Psychological health and stress management
Interpersonal health and strategic communication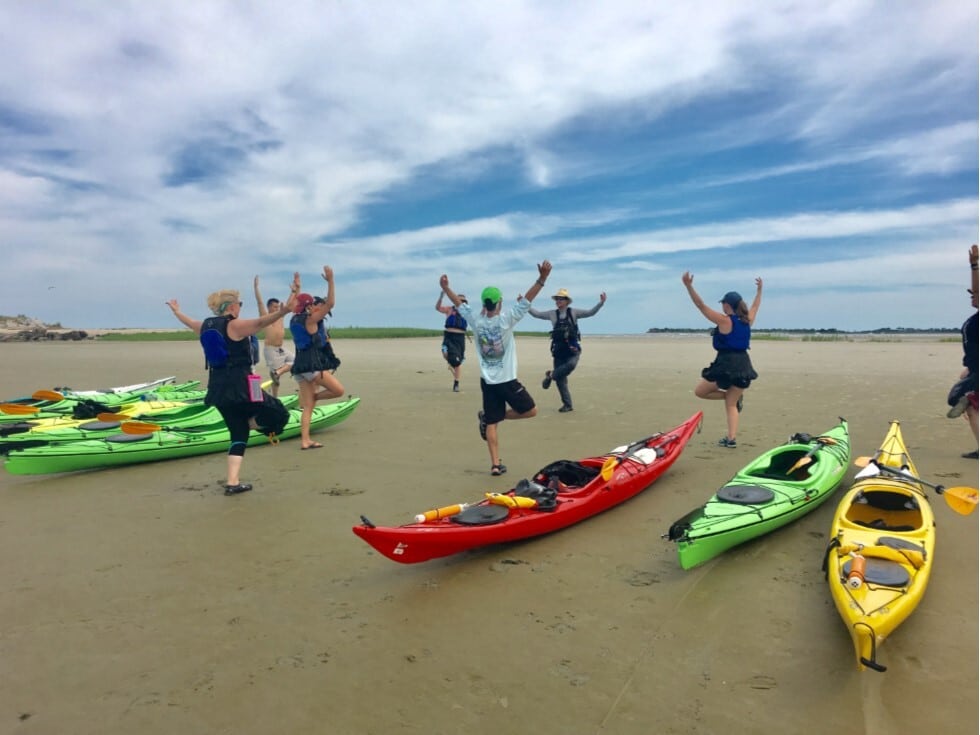 Each day-long outing will advance in terms of physical challenge,
kayaking skill, and the need for successful group interaction.
•
Gain a sense of achievement as you graduate from the introduction in The Citadel pool
to the challenge of an open ocean paddle to Bulls Island.
•
Build self-confidence and self-reliance skills in and out of the water.
 
Eligibility
U.S. Military Member, Veteran or Immediate Family Member
Must be Committed to a 6-day Program
Reliable Transportation
18+

2018 Fall  Session
Day 1: Sunday, September 9th
Day 2: Sunday, September 23rd
Day 3: Sunday, October 7th
Day 4: Sunday, October 21st
Day 5: Sunday, November 4th
Day 6: Sunday, November 18th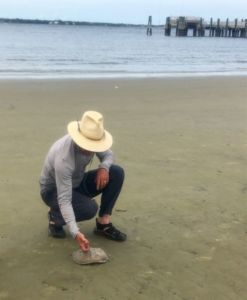 SEA KAYAK PROGRAM LEADER
Coastal Expeditions owner Chris Crolley is an ACA-trained kayak instructor with 25 years of experience teaching and leading groups in the Lowcountry.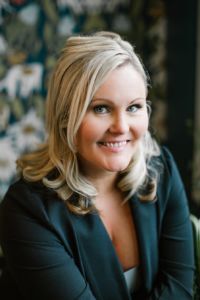 RESILIENCY PROGRAM LEADER
Kate Hendricks Thomas, Ph.D. is a professor, health specialist and Marine Corps veteran. Her work focuses on resilience and behavioral medicine.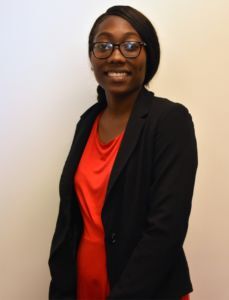 RESILIENCY PROGRAM LEADER
Angelina Williams, BS is a Certified Health Education Specialist (CHES) and a Marine Corps veteran. She is an experienced educator and leader.