Thank you for taking the time to consider sponsoring Palmetto Goodwill's 4th Annual Hippie Dash. Your support will help us make this year's event a groovy success!
The Hippie Dash is a 5K fun run/walk that raises awareness and funding for people with disabilities. Far out dudes, hip chicks, flower children and funky fidos are invited to don their best 70s attire as they move and groove their way through a psychedelic 3.1 mile course around James Island County Park. Runners, walkers, children and pups of all ages are encouraged to participate. The Hippie Dash is all about fun, friendship and supporting a good cause.
Proceeds from the Hippie Dash will increase awareness and funding for services to people with disabilities through the programs of Palmetto Goodwill.
Sponsorship information can be found below. We appreciate your support!
EVENT SPONSOR –

$5,000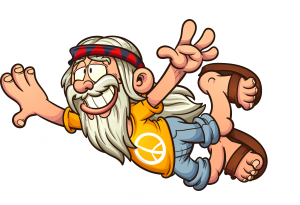 Presenting Sponsor Rights – "Hippie Dash Presented By …"
Twelve race entries and t-shirts
Company logo on t-shirts and at event
Opportunity to address participants and be Official Starter of the race
Verbal recognition during event
Company name/logo on event page and all race advertising
Exhibit table on race day
Corporate items in swag bag
Company logo on event thank you email
RIGHTEOUS SPONSOR –

$3,000

Ten race entries and t-shirts
Company logo on t-shirts and at event
Opportunity to address participants and be Official Starter of the race
Verbal recognition during event
Company name/logo on event page and all race advertising
Exhibit table on race day
Corporate items in swag bag
Company logo on event thank you email
FAR OUT SPONSOR –

$1,500

Eight race entries and t-shirts
Company logo on t-shirts at at event
Verbal recognition during throughout event
Company name/logo on event page and all race advertising
Exhibit table on race day
Corporate items in swag bag
Company logo on event thank you email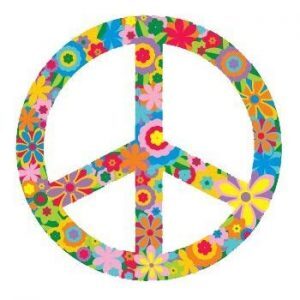 GROOVY SPONSOR – $1,000
Six race entries and t-shirts
Company logo on t-shirts
Company name/logo on event page and all race advertising
Corporate items in swag bag
Company logo on event thank you email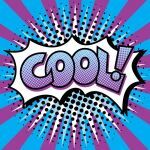 COOL CAT SPONSOR
$500
Four race entries and t-shirts
Company Logo on website and at event
Company name/logo on event page
Corporate items in swag bag
Company logo on event thank you email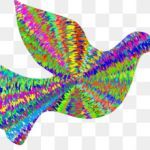 FREE SPIRIT SPONSOR
$250
Two race entries and t-shirts
Company Logo on website and at event
Company logo on event thank you email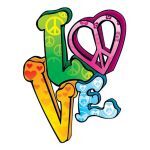 WATER HIPPIE SPONSOR
$150
Company Logo on website and thank you email
Opportunity to pass out water along route (sign provided)