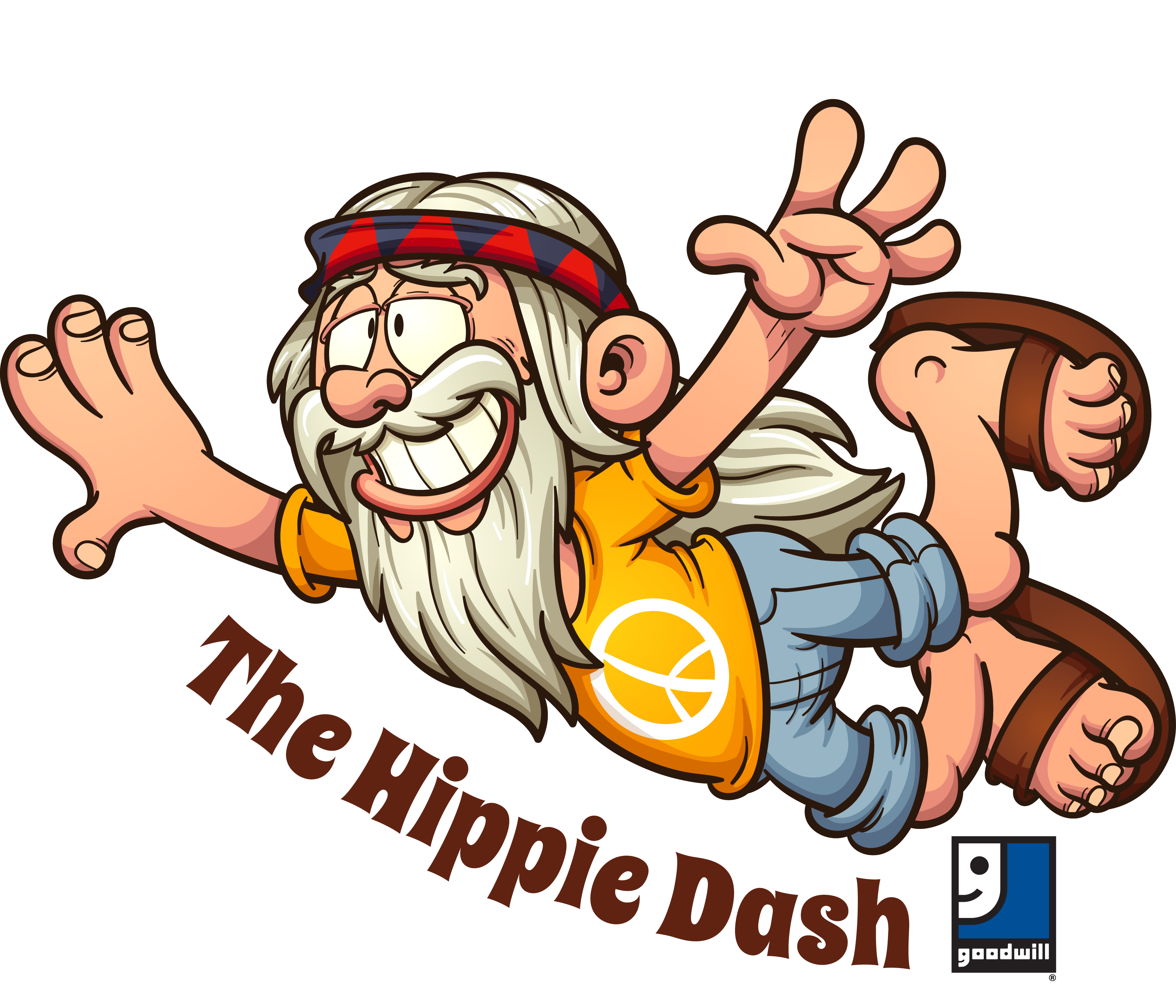 Race Packet & T-Shirt Pick-Up 
Sleep in on race day and grab your race packet, bib and t-shirt early. Stop by Palmetto Goodwill's main office in North Charleston on Friday. If you can't make it, don't freak out! You can get your items starting at 7:30 a.m. on race morning. 
Date: Friday, October 6
Time: 9 a.m. – 4 p.m.
Location: 2150 Eagle Drive, Building 100 North Charleston, SC 29406 (pick-up will be in the lobby of the two-story brick building next to the Rivers Ave. Goodwill store)
Saturday, Oct. 7 | Park Circle | 8 a.m.
The Hippie Dash is a 5K fun run/walk, sponsored by United Community Bank, raises awareness and funding for people with disabilities.
A portion of the proceeds will also benefit Special Olympics South Carolina.
Far out dudes, hip chicks, flower children and funky fidos are invited to don their best 70s attire as they move and groove their way through a psychedelic 3.1 mile course around Park Circle.
Proceeds from the 2017 event will help Palmetto Goodwill increase advocacy efforts to evoke change by spreading awareness regarding issues that people with disabilities face on a daily basis including transportation, housing and employment.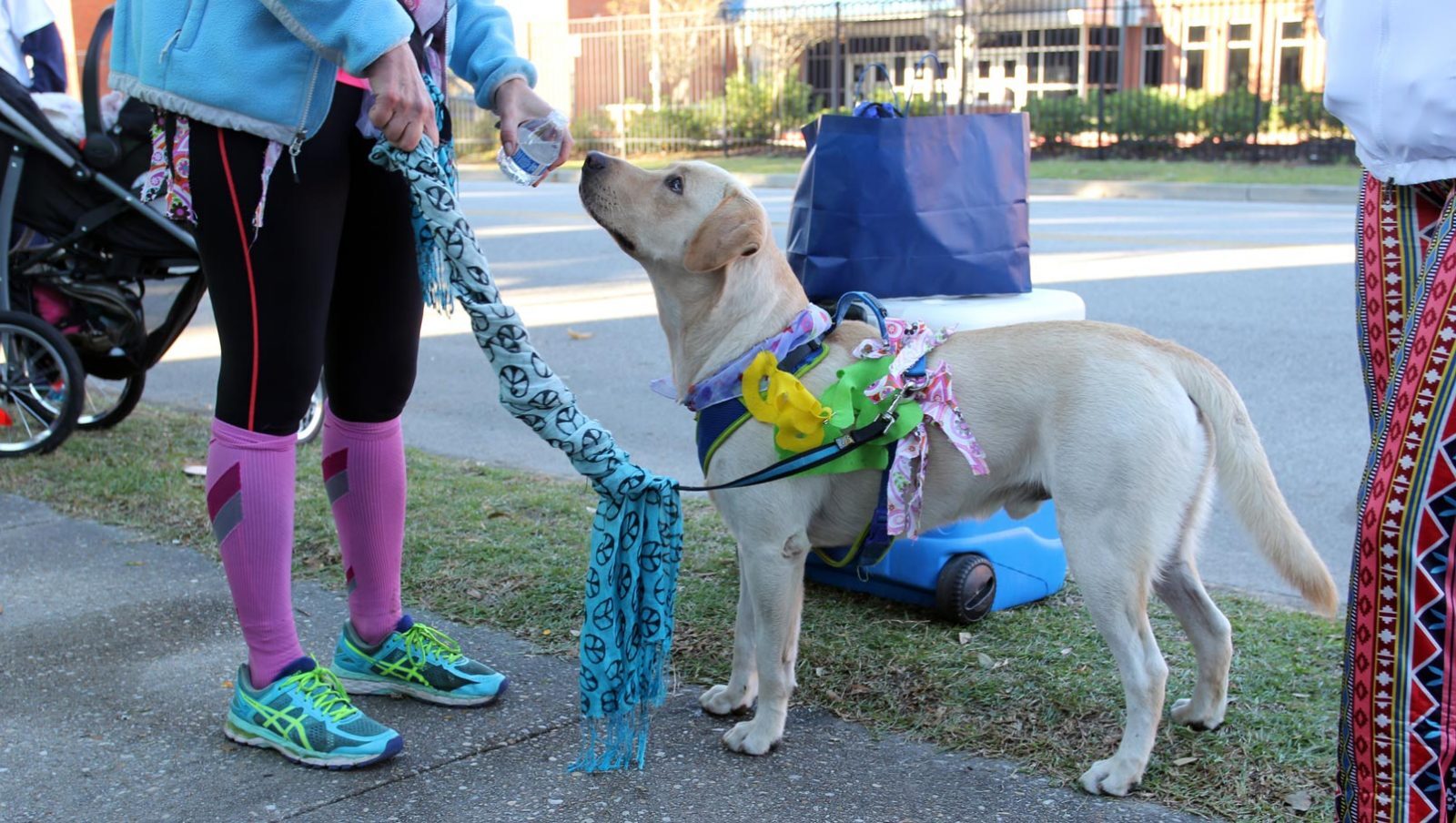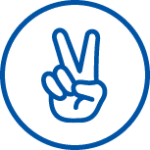 The Hippie Dash should be fun but there's nothing wrong with a little bit of competition. This year, we will be officially timing the race. Top male, female and child finisher will receive a special prize.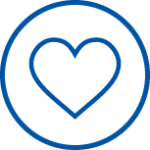 Pull our your best 70s-inspired outfit. Prizes will be awarded to the best dressed Dude, Dudette, Flower Child and Pooch. Visit your local Goodwill store to score some groovy vintage duds without spending too much bread!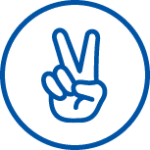 Bring everyone to Park Circle for a groovy time! Runners, walkers, children and pups of all ages (and speeds) are encouraged to participate. The Hippie Dash is all about fun, friendship and supporting a good cause.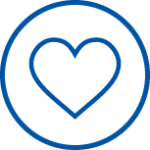 What's the point of a morning run without brunch? Following the race, gather with free-spirited friends for a celebratory brunch in at D.I.G. In The Park with live music and specials on manmosas, mimosas and breakfast. This party will be the bee's knees!

Register Today!
Don't miss out on the fun! Click the button below to register for the 5k. We'll be timing the run this year so better get to training if you want to be the quickest hippie on the course!

Help Us Make A Difference   
We've got a big goal and every dollar counts! Create a new team, join a team or create a solo page to start raising money for your participation in the 2017 Hippie Dash!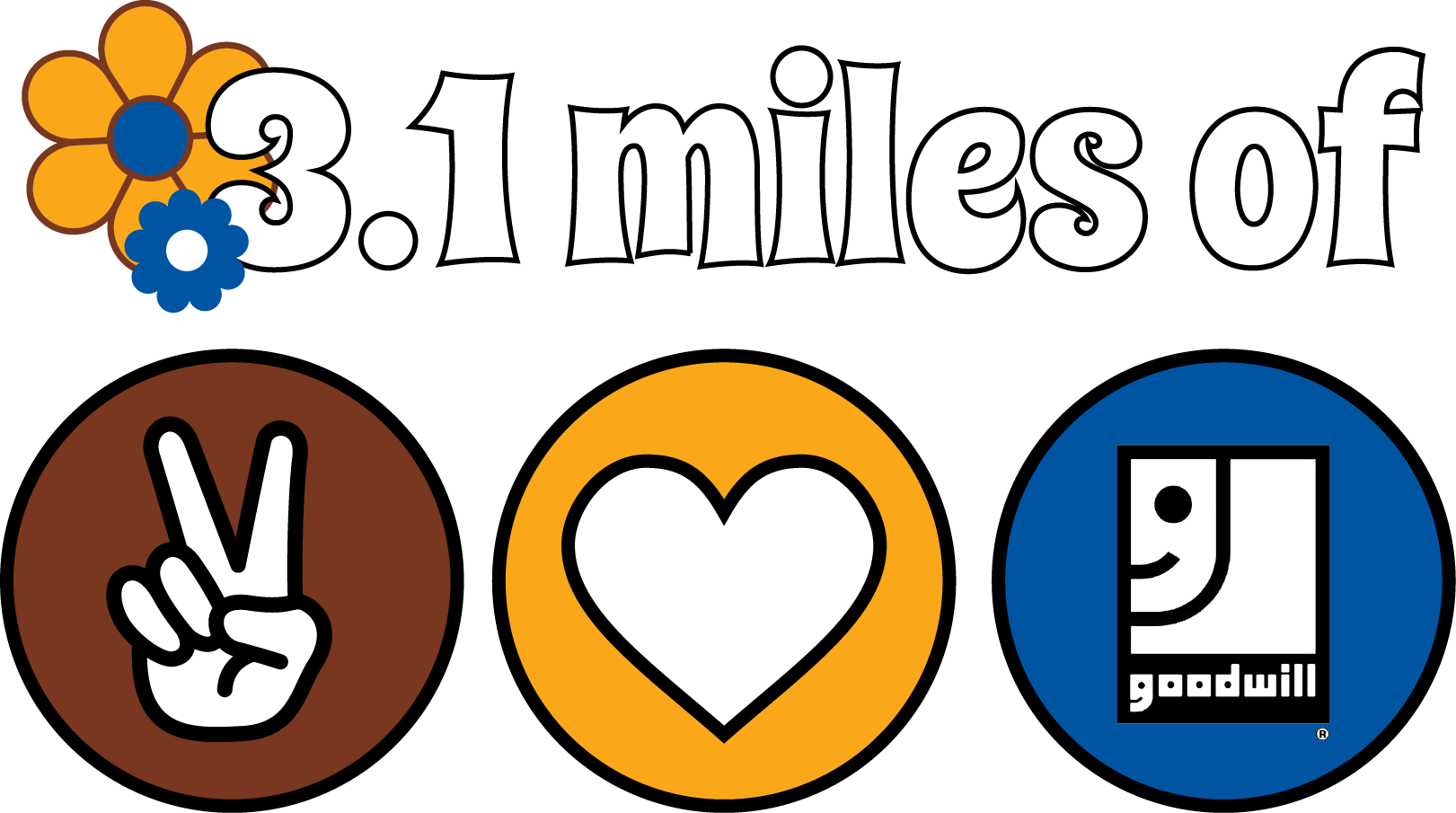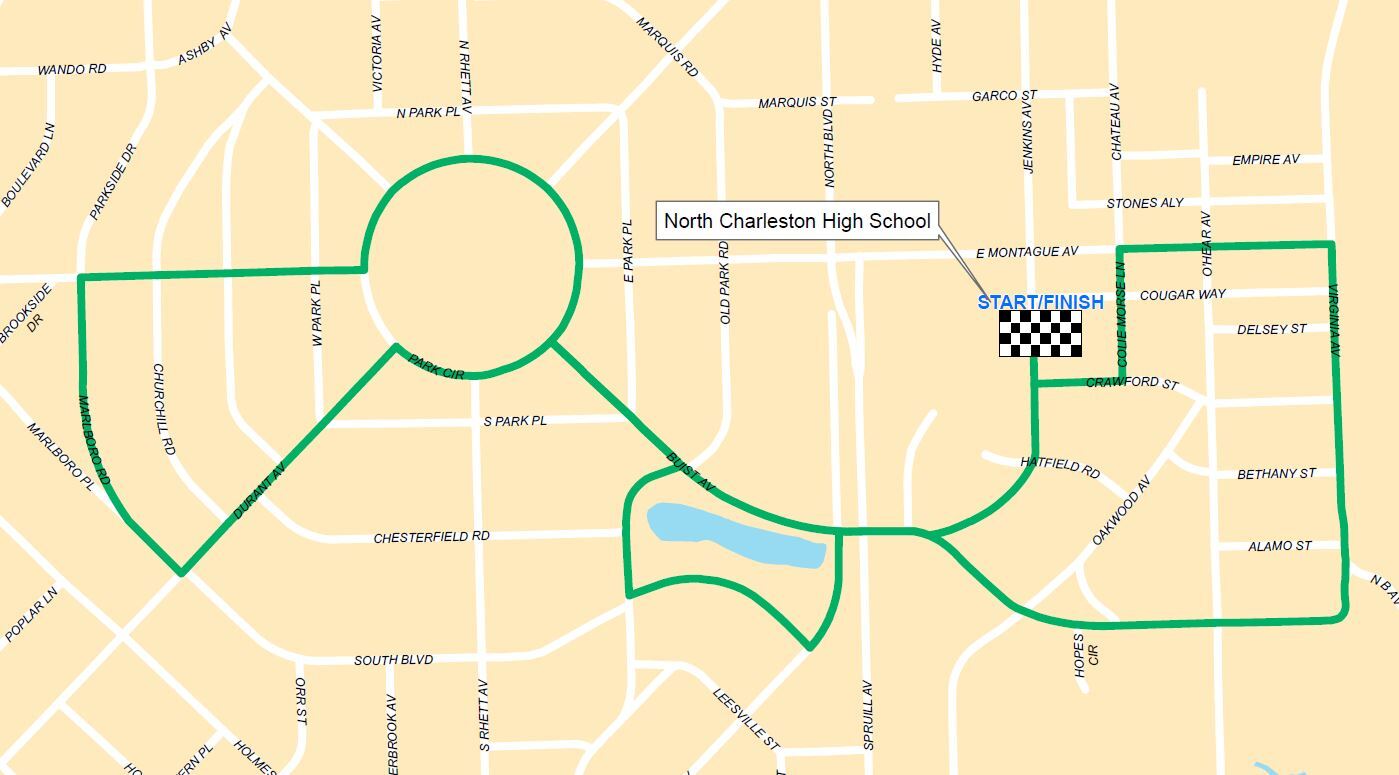 This event would not be possible without the support from our community sponsors. We love partnering with people, businesses and organizations in our community that value our mission and want to help us make a difference.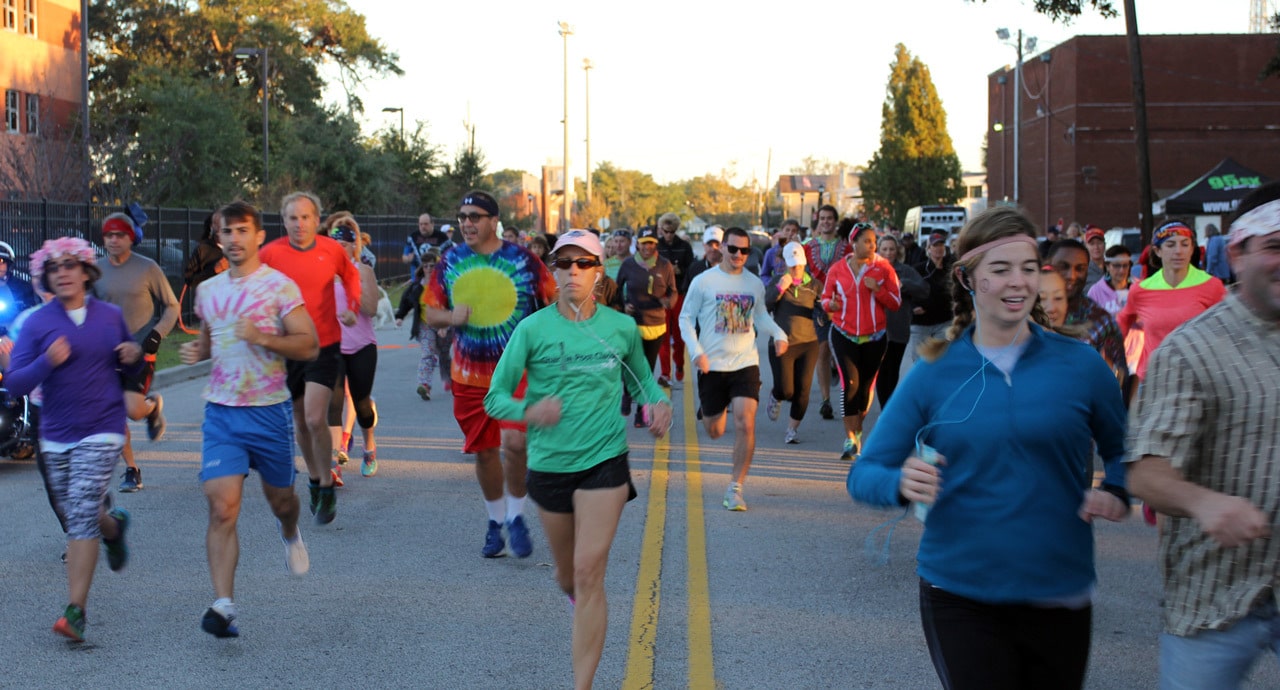 Thank You To Our 2017 Sponsors & Supporters!