Saturday, March 5th, 2022 | James Island County Park
 We look forward to seeing everyone again in 2023. Click here to see the 2022 race results!
The Hippie Dash is a 5K fun run/walk that raises awareness and funding for people with disabilities. Far out dudes, hip chicks, flower children and funky fidos are invited to don their best 70s attire as they move and groove their way through a psychedelic 3.1 mile course around James Island County Park.
Runners, walkers, children and pups of all ages are encouraged to participate. The Hippie Dash is all about fun, friendship and supporting a good cause.
Proceeds from the Hippie Dash will increase awareness and funding for services to people with disabilities through the programs of Palmetto Goodwill. Make plans to join us on March 5th at James Island County Park!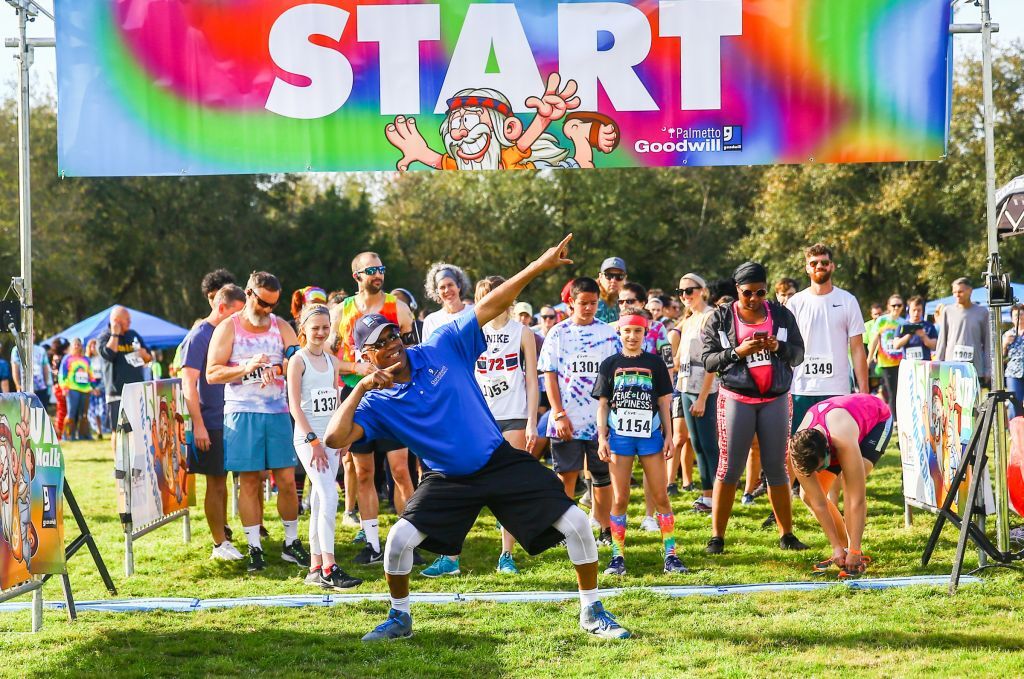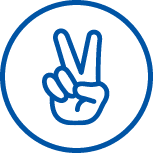 The Hippie Dash is all about fun; but a little competition never hurt anyone. Top finishers and fundraisers receive a totally cool prize!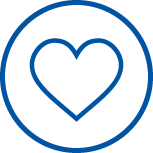 Pull out your best 70s-inspired outfit. Prizes awarded for best dressed Dude, Dudette, Flower Child and Pooch. Visit your local Goodwill store to score some groovy vintage duds!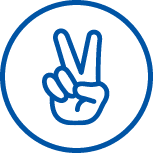 Runners, walkers, children and pups of all ages (and speeds) are encouraged to participate in the 5K. Just go with the flow!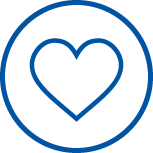 All state and local guidelines will be followed to ensure our runners remain safe. More updates will be shared prior to race-day.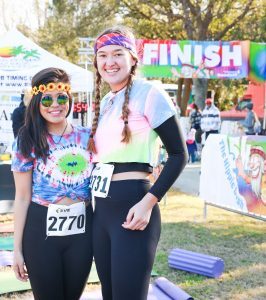 Join The Effort
Registration is $32, but the price increases after December 31, 2021 at 11:59pm EST. T-shirts are guaranteed with registration by December 31st. After December 31st, T-shirts will be available while supplies last The run/walk begins at 10 am. Questions, please email [email protected]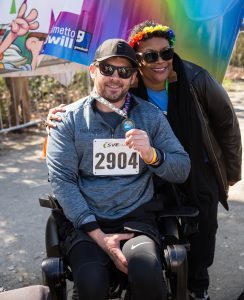 Help Us Make A Difference
This event would not be possible without support from community sponsors. We love partnering with people, businesses and organizations in our community that value our mission and want to help us make a difference in the lives of people with special needs.