What to Expect
After you register by filling out the form below, you'll receive a confirmation email. When you arrive at the event, you'll meet with a hiring manager for an interview. You may even be offered a job on the spot!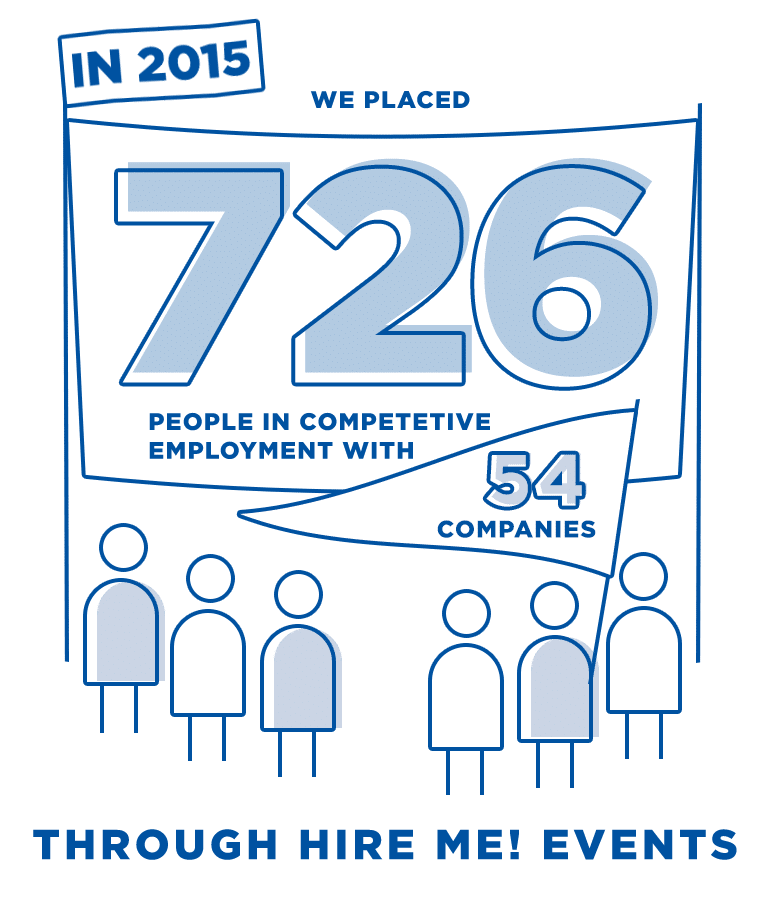 What to wear

First impressions can go a long way to getting you hired so be sure to dress professionally.

What to bring

Please bring a resume if you have one, list of references and identification.

How to prepare

Be sure to brush up on your interview skills before your interview. If you want some extra help, please visit a Job Link Center to learn about upcoming job prep opportunities.