Positioning Students For Success Through Work
Palmetto Goodwill is proud to help local high school students reach graduation. The goal of the Workforce Academy program is to encourage and enable student to become competitive, compassionate and accountable leaders by actively engaging them in challenging and relevant courses and meaningful extracurricular experiences with local businesses and community.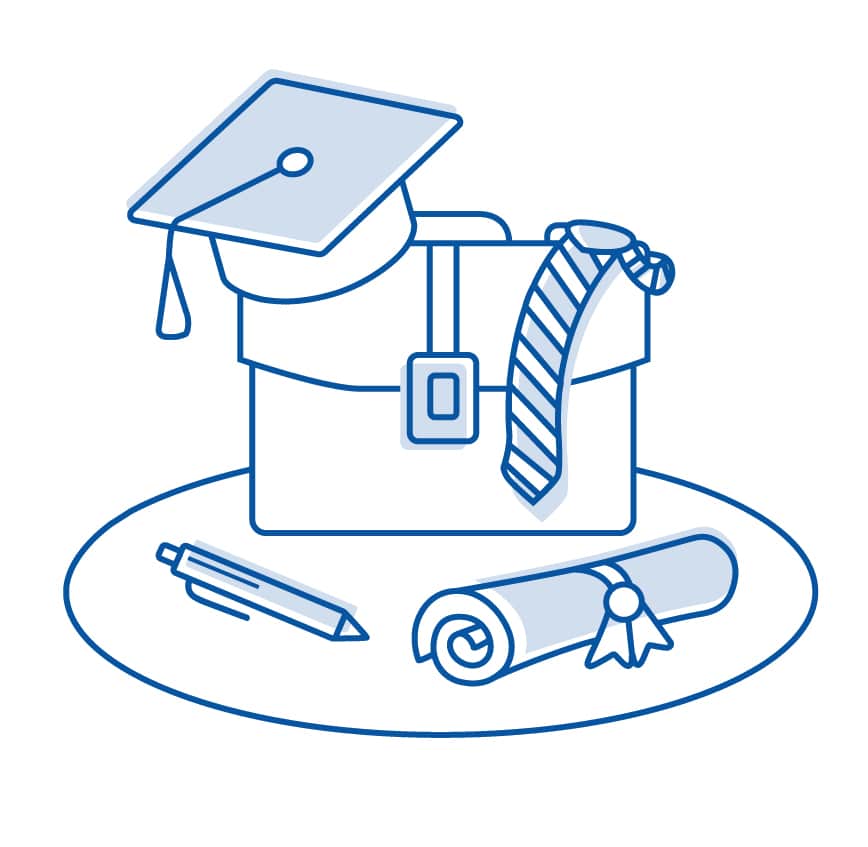 How does the program work?

Each participating student works about 20 hours per week at Goodwill's Computer Works Store, and on the days they are not working, they are completing their core high school courses. Some work and attend classes on alternate days and others work after school hours.

Is the program successful?

Students enrolled in the program earn an average of 2.5 credits toward high school graduation. In 2015, incidents of negative behaviors deceased and average GPAs increased tremendously from 2.0 to 3.6 over the course of a year.

Want to get involved?

If you're interested in getting your school involved in this program, please fill out the below form and we'll be in touch to discuss.