Make the Most of Every Career Opportunity
Whether you need to find your first job, are applying for a promotion or want to add skills to your resume, weekly workshops can help. Each course offers something different and will provide students with the knowledge and skills needed to obtain a job, keep a job and excel in the workplace.
Workshops take place every week at Career Opportunity Centers throughout our territory.
Click HERE for a List of Career Opportunity Centers.

Find the one closest to you and call for the schedule!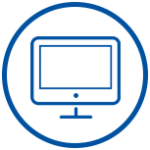 Basic Computer Skills
In today's world, computer skills are a necessity. In this hands-on course, you'll learn simple computer operations needed in most workplaces. From navigating the keyboard, mouse and monitor to simple email, internet and document skills, you'll leave with a foundation of knowledge to build on.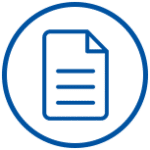 Job Search & Resume Workshop
This class is for anyone looking for a new job, applying for a promotion or making a career change. You will learn to write an effective and professional resume that will get you noticed. Please bring work history, education, training credentials, internship/volunteer experience, and professional references.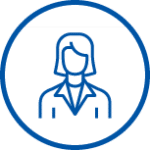 Interview Skills Workshop
Get HIRED!  This class is designed for those preparing for their next employment opportunity. Following the workshop, a mock interview will be tailored to the job description in which you are applying. Please dress for an interview and bring your resume and a job description of the position(s) you are interested in.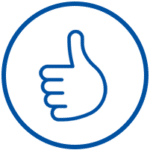 Soft Skills for Workplace Success
Employers are looking for people who not only have the technical skills and experience to do the job, but also the "soft skills" that lead to success.  This workshop focuses on Communication Skills, Problem Solving, Time Management, Conflict Resolution, and Critical Thinking.