Launch your culinary career with:
IN COLLABORATION WITH POOGAN'S HOSPITALITY
Are you looking for an opportunity to get your foot in the door of the food and beverage industry? Maybe you're looking to switch fields all together and start on a culinary path? If so, Palmetto Goodwill's Culinary Kick-Start program is for you!
Apply NOW for this FREE Prep-Cook intensive 8-day culinary training designed to get you prepared for competitive job placement with top employers.
There are a limited number of spots available.
Work alongside a culinary celebrity like Executive Chef & Owner, Daniel Doyle, of Poogan's Hospitality
Learn mise en place, kitchen safety, equipment, and math
Create a stand-out resume
Participate in mock interviews
Apply conflict resolution techniques

APPLICATION PERIOD
OCTOBER 2 – OCTOBER 25
Final Trainee Selection: November 1
Soft Skills Bootcamp with Palmetto Goodwill: November 3
Training at Lowcountry Food Bank: November 6-9
August 15-18: Kitchen training at Lowcountry Food Bank
Apprenticeships with Poogan's Hospitality: November 13-14
Graduation: November 15Job Interviews: November 16
This program is presented by: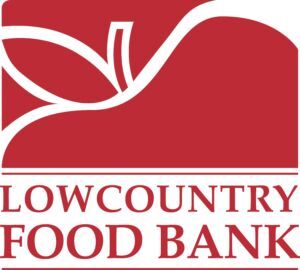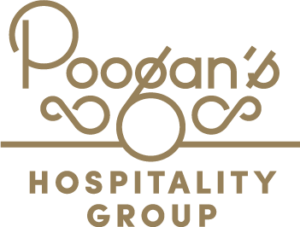 SEE WHAT PAST CULINARY KICK START STUDENTS HAD TO SAY
" I loved being able to train at different companies at a fast pace. It was a diverse group
and I enjoyed that. The program is gr eat for job placement. I already started my job
through Good Food Catering."— Victoria Robinson
"I joined the program to refine my cutting skills and learn cooking as a whole. I got what
I came for. The highlight of the program was working with the chefs. This program helped
me get the job opportunity I deserve, not what I have been doing."— Nicole Gourdine
Terms and conditions: Applications must be received via palmettogoodwill.org by October 25, 2017. Select candidates will be asked to take assessments and attend interviews. Final apprentices are chosen based on determination, merit and previous work experience. A maximum of eight apprentices can participate.