Improve Your Earning Potential!
Ticket to Work is a Federally-funded employment program designed to provide Social Security disability beneficiaries (i.e., individuals receiving Social Security Disability Insurance and/or Supplemental Security Income benefits based on disability) the choices, opportunities and support they need to enter the workforce and maintain employment with the goal of becoming economically
self-supporting over time.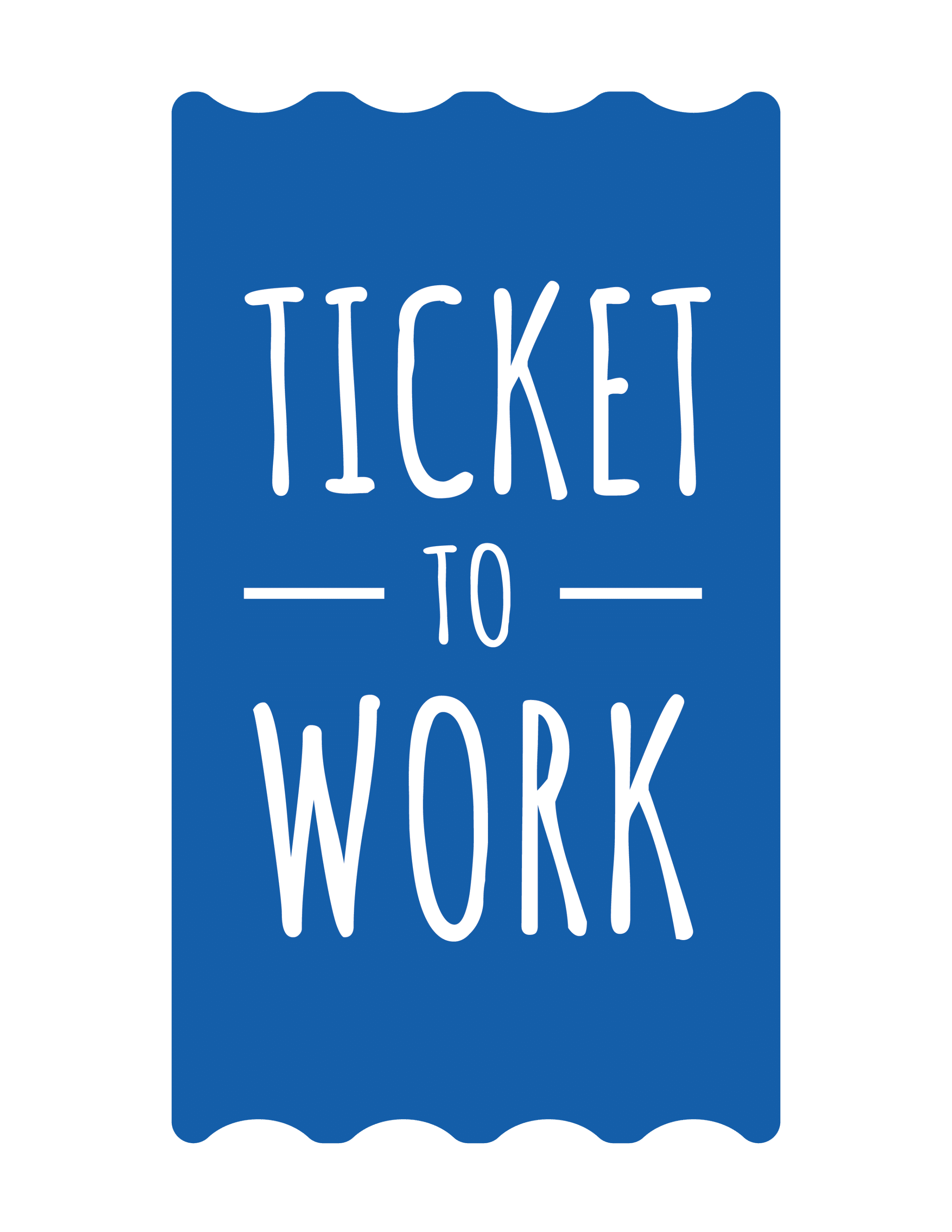 Am I eligible?
Open to individuals age 18 through 64 who receive Social Security Disability Insurance (SSDI) or Supplemental Security Income (SSI) cash benefits, or both, based on a disability that creates an impediment to work
Does it cost anything?
Participation in the program is voluntary and free. The beneficiary can choose if, when and where to use the Ticket to Work. Tickets must be used with an approved Employment Network (EN) provider like Palmetto Goodwill.
What is the process?
Applicant and Palmetto Goodwill agree to work together and develop a Ticket to Work service plan to address that person's individual needs. Once the plan is approved the Ticket to Work is assigned to Palmetto Goodwill for implementation.
Ticket to Work is designed for people who want to improve their earning potential and are committed to preparing for long-term success in the workplace. Ticket to Work offers beneficiaries with disabilities access to meaningful employment. If you are ready to go to work, Palmetto Goodwill's Ticket to Work staff is ready and waiting to help you!
Palmetto Goodwill is an authorized Ticket to Work provider in the Tri-County area only at this time.
If you live in Berkeley, Charleston or Dorchester counties and meet the requirements above, please fill out the form below!