Celebrating National Cleaning Week with Mikal Shaw
Each year, National Cleaning Week is reserved on our calendars as a time to pack-up our winter essentials and declutter our living spaces in preparation of spring. So, throughout the week, we're highlighting some Palmetto Goodwill Services team members who always go above and beyond to ensure their work sites are spotless and sanitary. 
Meet Mikal Shaw, a Palmetto Goodwill Services team member who works at the U.S. Navy facility in Goose Creek, SC. Mikal has been helping to fulfill Goodwill's mission for nearly 2 years. He is responsible for collaborating with his team and cleaning three buildings on-site each day. Thanks to Mikal's efforts, hundreds of Naval officers can perform their duties in a healthy environment.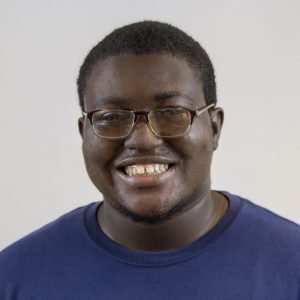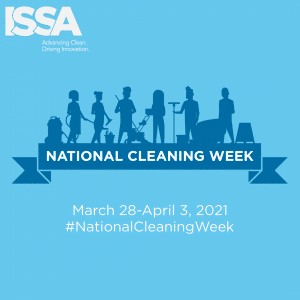 When asked why cleaning is important to him, Mikal emphasized the important of "keeping everyone safe." He also shared the importance of wearing proper safety equipment, like gloves, when working with any chemicals. In fact, according to Occupational Health & Safety, more than 123,990 occupational injuries involving hands occurred in 2018. Often, this was a result of not taking Mikal's advice and refusal to wear protective gear like gloves. When he's not at work, Mikal enjoys relaxing and reading books.  
So, as we begin the process of spring cleaning and decluttering our homes, remember to take time and thank custodians like Mikal. Keep up with our social media and blog all week long as we continue celebrating #NationalCleaningWeek! To check out yesterday's featured story, click here.