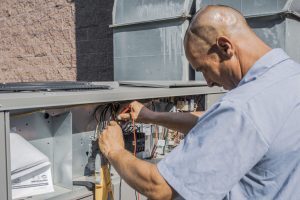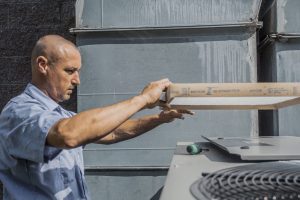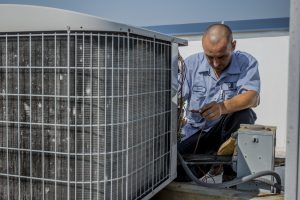 If you are a veteran, you will most likely qualify for this program at no cost. Upcoming courses are held at our facility in North Charleston, SC.

What You Will Learn: 
Identify common tools and work procedures required to work safely and effectively as an HVAC technician
HVAC/R Theory: Describe the basic theories and scientific principles underlying HVAC design and refrigeration cycles, as well as relevant safety and practical concerns.
Materials Handling: Learn what standard refrigerants are used in common commercial applications and what procedures are considered safe for handling and disposing of common refrigerants.
Describe the basic components present in heating and cooling systems: outline the standard techniques used to troubleshoot systems and identify faulty components.
What You Will Earn: 
Upon successful completion of the program, students will obtain an NCCER Certificate. The National Center for Construction Education and Research (NCCER) is the training, assessment, certification, and career development standard for construction and maintenance craft professionals. In addition, students will earn the EPA 608 Certification which is required for any technician who maintains, services, repairs, or disposes of appliances that contain regulated refrigerants.